Jesse Williams And Estranged Wife Aryn Drake-Lee Reach Child Custody Agreement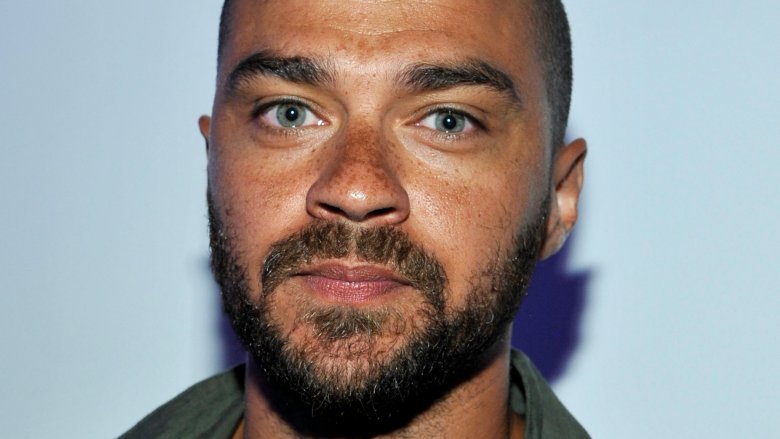 Getty Images
Are these two finally starting to get along? 
TMZ reports that Grey's Anatomy actor Jesse Williams and his soon-to-be ex-wife, Aryn Drake-Lee, have reached an agreement regarding their child custody case. The two, who share daughter Sadie and son Maceo, will share joint legal custody of their children.
As part of the agreement, neither Williams nor Drake-Lee are reportedly allowed to bash one another in front of their kids—or use their little ones as a way to relay messages back and forth to the other.
TMZ also notes that neither party "shall introduce a person with whom he or she has a romantic relationship to the children until the relationship has endured at least 6 months."
No word yet on the former couple's physical custody agreement.
As Nicki Swift previously reported, news broke that Williams and Drake-Lee were divorcing back in April 2017. Though their breakup was reportedly amicable, the two have since been engaged in a nasty divorce—primarily over the custody of their children. Drake-Lee had claimed that their kids were being "emotionally compromised" while in the care of Williams, who, she says, has a violent temper. In response, Williams, 36, released a statement calling Drake-Lee's assertions "riddled with fabrications, misstatements, and mischaracterizations."
While we wait for further details about Williams' divorce, read up on all the dark secrets that the cast of Grey's Anatomy tried to hide.