Jesse Williams Fights Back Against Estranged Wife's Sole Custody Declaration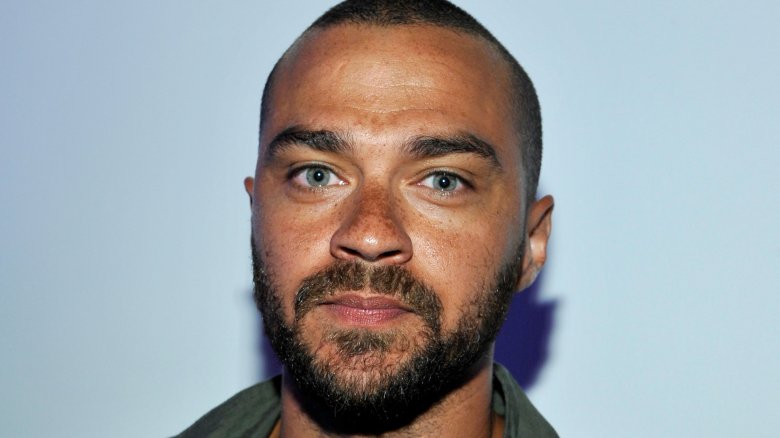 Getty Images
Jesse Williams isn't going down without a fight.
In court documents obtained by E! News on Friday, Aug. 25, 2017, the Grey's Anatomy actor hit back against his estranged wife Aryn Drake-Lee's request for sole custody of their children, daughter Sadie, 3, and son Maceo, 2.
Drake-Lee's statement was allegedly "riddled with fabrications, misstatements and mischaracterizations," the TV star wrote. "Despite Aryn's claims throughout her Declaration, I am equally capable of caring for [our two kids]. I have always played a constant and significant role in their lives. I have been to their medical appointments, school events and extracurricular activities."
Williams, who is seeking joint custody, also pointedly argued that his celebrity did not affect his parenting. "I am in my 9th year on Grey's Anatomy," he continued. "The structure and demands of my work schedule are the same as they were when we were married and when decided to have our wonderful children. Working full time did not keep me from being a doting parent then and it should not now."
The 36-year-old further claimed that his ex "refuses to communicate with me about the children," adding, "Aryn is unilaterally parenting our children without any input from me. Her marginalizing of me as their father is deeply disconcerting."
In response, Drake-Lee's attorney told the publication, "It is a shame that Mr. Williams chose to place the children and his family's transition in the public domain. Aryn has been working tirelessly to maintain Mr. Williams' bond with their children and it is important to remember that his one-sided allegations are made with a specific goal in mind."
As Nicki Swift previously reported, Williams and Drake-Lee filed for divorce in April 2017, citing "irreconcilable differences" after five years of marriage. In mid-August, Drake-Lee made several harsh accusations about her ex, who's rumored to be dating actress Minka Kelly — namely, calling him an unfit parent with a serious temper problem. Williams' lawyer dismissed the claims as mere "dramatizations."
While we wait for the next update on their divorce proceedings, catch up on all the dark secrets that the cast of Grey's Anatomy tried to hide.