Sharon Osbourne Doubles Down On Comments About Kim Kardashian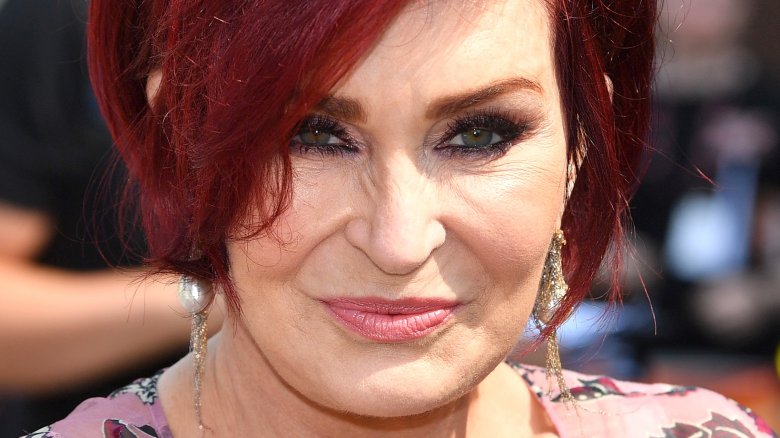 Getty Images
The Talk co-host apparently isn't a huge fan of Kim Kardashian.
In an interview with The Telegraph published on Sept. 2, 2017 (via People), Sharon Osbourne spoke out against Kardashian's claims that she's a feminist. "Kim says she's doing everything in the name of feminism, but that's not feminism!" Osbourne told the paper. "Those girls live off their bodies, half of L.A. has been through them and everything they do from the sex tape to the plastic see-through dresses and the gym wear is about sex, not female progress."
Osbourne, 64, continued, "If Kim wants to show off her body, fine. But that's not feminism, that's being a ho," adding, "And there's nothing wrong with being a ho, but always remember what you are."
And while some might think that Osbourne would take the time to reconsider her controversial statements about the Keeping Up With the Kardashians star, they'd be wrong, as, in a Facebook Live interview with Entertainment Weekly, Osbourne stood by her comments.
"It's not about what she does with her own body. No criticizing anybody for what they do with their own body, more power to her," she explained. "But I don't think you can turn around and say, 'I'm a feminist.' I don't think what she does equals feminism. Yes, she's done it on her own; yes, she doesn't rely on a man for her living — but I don't think because you bare your body that makes you a feminist."
So how has Kardashian responded to Osbourne's take on her life choices? Well, while the 36-year-old hasn't addressed the comments directly, the social media star has posted a NSFW photo on Instagram, showing her climbing a tree while naked, so it'd appear that Kardashian isn't letting Osbourne's words get to her.
While we wait to see if the drama between Osbourne and Kardashian develops any further, read up on all the celebrities who've found issue with the Kardashian family.