The Tragic Death Of ER Actor Jossara Jinaro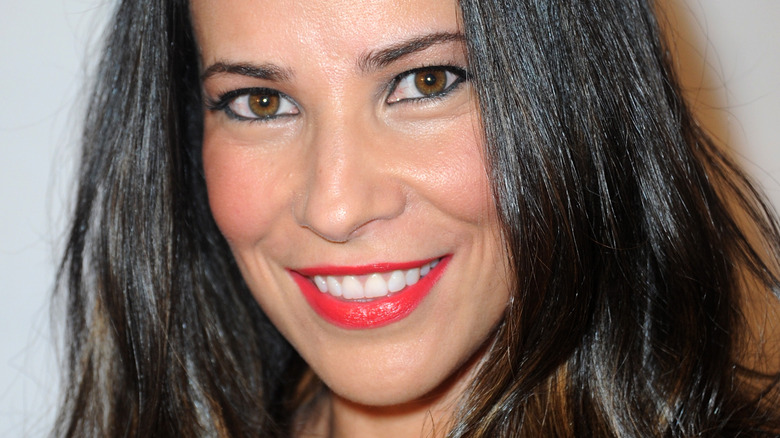 Albert L. Ortega/Getty Images
The entertainment industry's mourning the loss of Jossara Jinaro, a veteran actor who was active in television and movies for more than two decades. Jinaro's husband shared the devastating news on her Facebook page. "With great sorrow, I announce the passing of my wife, Jossara Jinaro on this date, April 27, 2022," he wrote. "Jossara bravely fought cancer and came home to be surrounded by family." According to Deadline, Jinaro was 48 years old.
A friend of Jinaro's set up a GoFundMe page to raise money for her medical bills, revealing that Jinaro had been receiving treatment for Cancer of Unknown Primary, which is typically incurable and difficult to treat. Jinaro was diagnosed with the rapidly progressing disease months after giving birth to her second child.
Jinaro appeared on a number of popular television series, including "ER," "Judging Amy," and the soap opera "Passions." The Brazilian-born star also filmed the telenovela "La Bella Ceci" in Colombia where she grew up, and her acting résumé includes small roles in the 2005 Rob Zombie horror flick "The Devil's Rejects" and the 2002 Arnold Schwarzenegger action movie "Collateral Damage." However, her true love was the stage. "There is nothing like sharing a story with someone who is right in front of you. You hear their sniffling, laughter, breathing, and you feel their tears," she told The General Hospital Wub Tub in 2011.
Jossara Jinaro loved kids and lived life to the fullest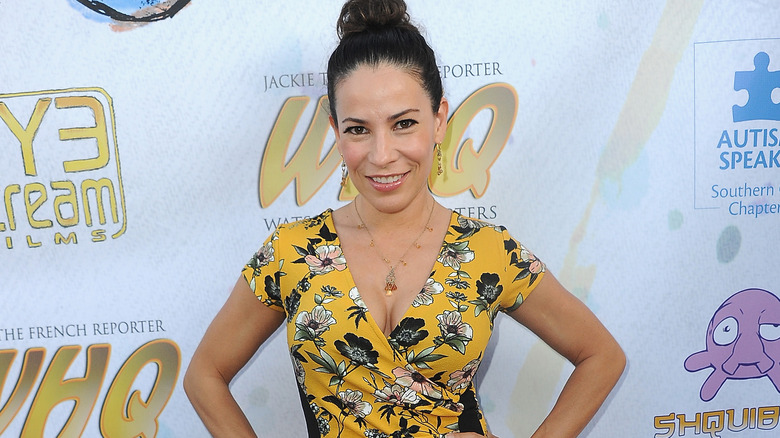 Albert L. Ortega/Getty Images
Before she became so passionate about her craft, Jossara Jinaro lived through an ordeal that sounds like something straight out of a movie. Per Soaps, her family left Colombia for the U.S. because her stepfather, who was a diplomat, was held hostage by guerillas. Jinaro was only 16 years old when her career began on the stage in Chicago, per Deadline.
Jinaro was active in a few different charities, including Upward Bound and the Children's Institute. The mother-of-two clearly loved kids, telling Revista Magazine that teaching math and science classes to middle schoolers before her acting career took off "was one of the most rewarding experiences in my life." In 2020, she also teamed up with a few stars of the animated film "Coco" to film a PSA thanking kids for staying safe during the COVID-19 pandemic. "Jossara was an amazing wife, mother, artist, and friend," her husband wrote on Facebook. "She had the most beautiful, kind soul and wouldn't take no for an answer."
While Jinaro's life was cut much too short, the actor made sure to make the most of the time that she had. She had an adventurous spirit, telling Revista Magazine, "I've ran marathons, been skydiving, zip-lining through the jungle, white-water rafting, and most recently jumped from a cliff down a waterfall in Costa Rica. I usually throw my arms up in the air and scream 'I did it!' That's when I'm most proud."