Barbara Walters Reportedly Fears Leaving Apartment, Falling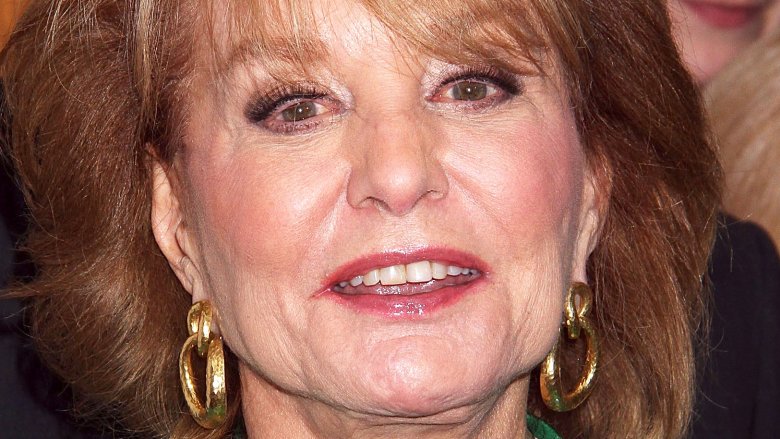 Getty Images
A new report claims that the famed journalist and former The View co-host isn't doing too well.
According to TMZ, Barbara Walters has been staying in her New York apartment, rarely leaving her home to venture outside. The 87-year-old is reportedly afraid of falling and potentially breaking a hip. The gossip site notes that Walters has also become "increasingly forgetful and confused."
Walters reportedly does not want visitors, choosing to welcome only a few close friends into her apartment. She does, however, have a trainer come to her home for weekly workouts.
Walters has yet to comment on TMZ's report.
While we wait to hear from Walters, read up on the sketchy pasts of TV's famous news anchors.