Mindy Kaling Expecting Baby Girl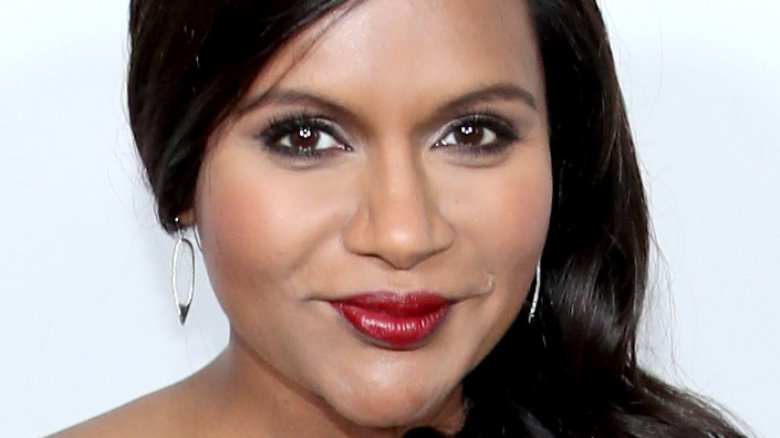 Getty Images
Look out world, there's a mini Mindy Kaling on the way!   
Although Kaling herself hasn't opened up about whether she's having a boy or a girl, it seems that her co-stars just couldn't keep the good news to themselves. While attending the PaleyFest Fall TV Preview event for The Mindy Project on Sept. 8, 2017, Beth Grant and Ed Weeks seemingly let it slip that the mom-to-be is pregnant with a baby girl.
"I'm just thrilled out of my mind! I cried like a baby and that it's a girl ... I just think that she's up to it," said Grant (via Us Weekly), who plays Beverly Janoszewski on the show. "I just think that she's ready and I'm very happy for her because I have a daughter that's turning 25 and it's just the greatest thing in the world!"
Weeks, who plays Dr. Jeremy Reed, also chimed in saying, "We were so thrilled for her... The show started as a tribute to her mother, who very sadly passed away just as the show is being picked up, and it ends with her having a daughter of her own."
As Nicki Swift previously reported, the pregnancy was an "unexpected surprise" for Kaling but she's "really excited" to be a mom.
There is still no word on the name of the baby's father, but we trust that Kaling will reveal what she wants to about her pregnancy and baby when the time is right. In the meantime, read up on some other stars who have decided to keep mum about their baby daddies.