Deadliest Catch Star Sig Hansen Sued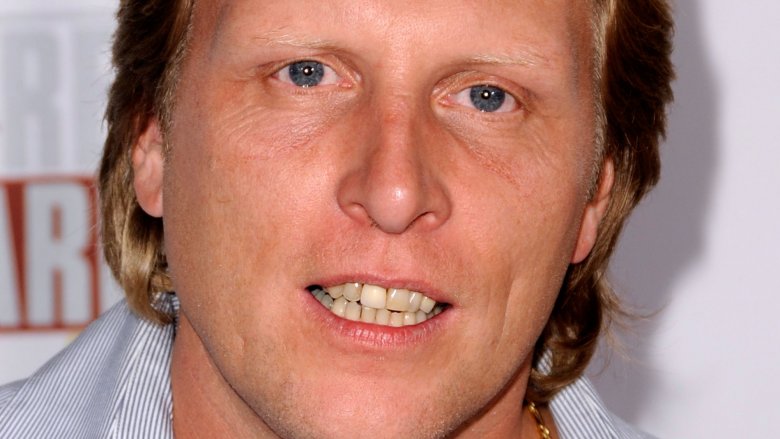 Getty Images
The TV star is facing a new lawsuit.
TMZ reports that Deadliest Catch's Sig Hansen and his son-in-law, Clark Pederson, have been sued by Uber driver Waheed Lawal. According to the celeb gossip site, Lawal is suing for assault and battery after an Uber-related altercation with Hansen and Pederson. But Lawal's not the only person suing. His wife is reportedly a plaintiff as well, and she's suing for loss of consortium.
As Nicki Swift previously reported, Hansen had called for an Uber in the Seattle, Wash. area around 2 a.m. on May 18, 2017. For some reason, the Uber app canceled Hansen's request—but it was too late, as Hansen had already gotten in the driver's car, along with two other passengers.
Following Uber's rules, Lawal refused to drive Hansen anywhere, turning down an offer for a cash payment. Hansen then reportedly spit at Lawal's head and the back of his seat. When he exited the car, Hansen then reportedly kicked it. Police were then called, and, after examining the vehicle, they arrested Hansen. TMZ notes that Hansen's criminal case is still currently pending.
While we wait for more news about the lawsuit against Hansen, read up on all of the most shocking reality TV scandals.