Mel B Reportedly Under Investigation For Witness Tampering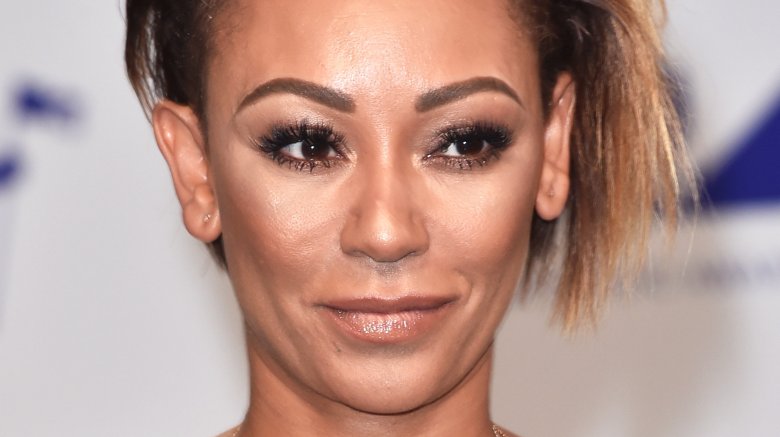 Getty Images
Mel B could be in some big trouble.
TMZ reports that Mel B (full name Melanie Brown) is under investigation for alleged witness tampering—which is a felony. According to the gossip rag, rapper Siya (real name Michele Sherman) filed a police report against Mel after the former Spice Girl allegedly sent her threatening text messages, warning her not to testify against her in court.
And, after Siya showed authorities the text messages, the police reportedly opened up a criminal investigation.
Mel is currently embroiled in a nasty divorce with estranged husband Stephen Belafonte. In court docs, Mel reportedly accused Belafonte of being physically abusive, blackmailing her with sex tapes, and cheating on her, claiming that he'd had an affair with the family's nanny, Lorraine Gilles. However, Gilles later sued Mel for her divorce paper allegations, stating that Mel had been engaged in a three-way sexual relationship with both her and Belafonte.
According to TMZ, Siya, who is reportedly a close friend of Mel and Belafonte, was planning to testify that Belafonte was never physically abusive. Sources told TMZ that Siya was also going to tell the court that Mel often used drugs and that Mel held all the power in the three-way relationship she had with Belafonte and Gilles.
While we wait for more information about the case, read up on the real reason Mel and Belafonte are divorcing.