Carey Mulligan Welcomes Second Child With Husband Marcus Mumford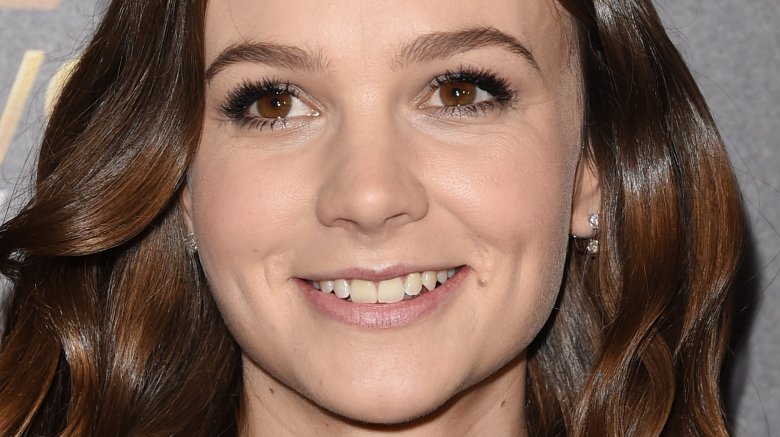 Getty Images
Congratulations to the Great Gatsby actress and her musician husband!
Us Weekly confirms that Carey Mulligan and Mumford & Sons singer Marcus Mumford have welcomed their second child together. But, unfortunately, not much else is known about the family. Given that neither Mulligan, 32, nor Mumford, 30, ever publicly addressed her second pregnancy, it'd seem unlikely that fans will hear details about their baby anytime soon.
However, Mulligan did give the smallest bit of news to People magazine while at the Toronto International Film Festival on Monday, Sept. 11, 2017. When asked about life as a mother of two, the actress replied, "It's good, thank you!"
According to People, Mulligan gave birth to her second child sometime in August. Mulligan and Mumford, who married in April 2012, are also parents to a 2-year-old daughter named Evelyn Grace.
While we wait for more news about the newest Mulligan-Mumford family member, read up on some of Hollywood's strangest baby announcements.