Harrison Ford Addresses Rumored Affair With Carrie Fisher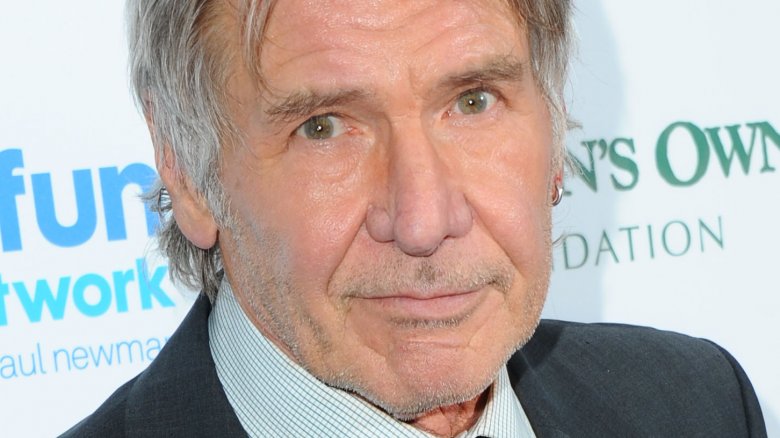 Getty Images
The Star Wars actor just spoke out about his late co-star Carrie Fisher's claim that they'd once had a passionate affair—though he didn't say too much.
When asked by GQ about whether or not it was odd to hear that he was mentioned in Fisher's memoir The Princess Diarist, Harrison Ford said, "It was strange. For me."
At least Ford had some advanced notice about the book's publication though—right? "Um, to a degree. Yes," the 75-year-old answered when asked if he knew about his appearance in Fisher's book.
Declining to speak further about the memoir, he said, "Oh, I don't know. I don't know. You know, with Carrie's untimely passing, I don't really feel that it's a subject that I want to discuss." However, we don't know if he'd have too much to say about the topic, given that he said he hadn't read the book.
As Nicki Swift previously reported, Fisher had claimed that she and Ford had hooked up for three months while filming the first-ever Star Wars movie. "It was so intense. It was Han and Leia during the week, and Carrie and Harrison during the weekend," Fisher revealed (via People). "I was so inexperienced, but I trusted something about him. He was kind."
Want more details about Fisher and Ford's rumored romance? Here's exactly what happened between the two co-stars.