The Tragic Death Of The Big Lebowski Actor Jack Kehler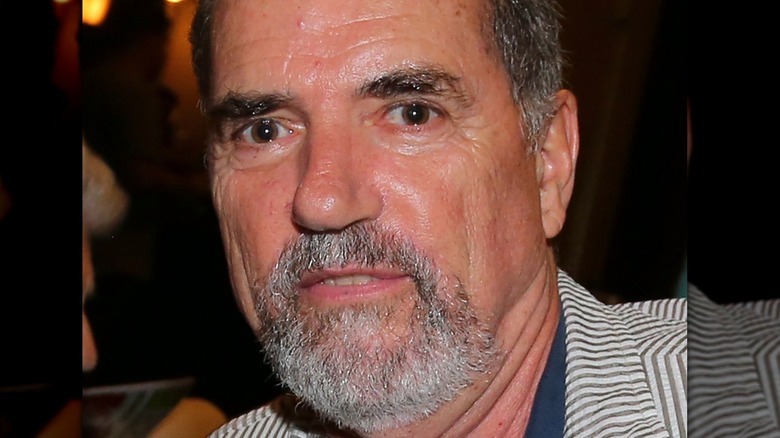 Victor Decolongon/Getty Images
Actor Jack Kehler, perhaps best known for his role in the comedy crime film "The Big Lebowski" and the television series "The Man in the High Castle," has died. 
Kehler's son, Eddie Kehler, confirmed the tragic news to Deadline. According to Eddie, the talented thespian died at Cedars Sinai Medical Center in Los Angeles on May 7 due to complications of leukemia. He was 75 years old. It's reported that the Philadelphia native is survived by not only his son, Eddie, but also his wife, Shawna Casey, his daughter-in-law, Mari-Anne, and his grandson Liam.
Per the New York Post, Kehler first got his start in acting when he portrayed the role of a gas station attendant in the 1983 science fiction film "Strange Invaders." From there, he went on to snag many other roles in both film and television projects including "Point Break," "Grand Canyon," "Waterworld," "McKenna," "Murder One," "NYPD Blue," "24," "Mad Men," and the popular family drama series "7th Heaven."
Fans are paying tribute to Jack Kehler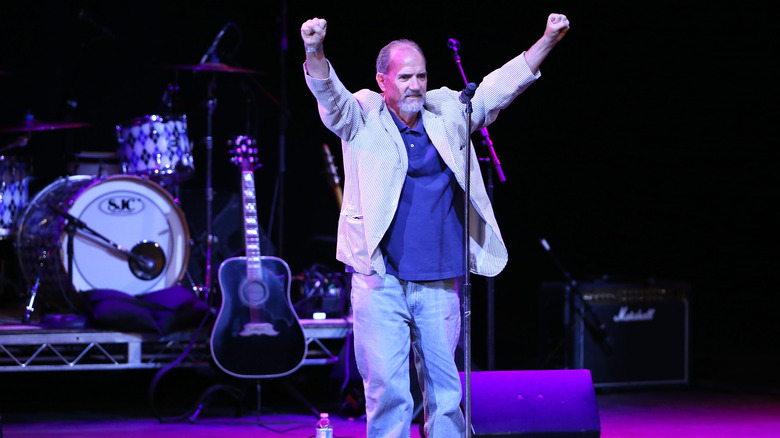 Victor Decolongon/Getty Images
Following the news of Jack Kehler's death, many took to their social media accounts to pay their respects to the late actor. 
"Great in BIG LEBOWSKI but I also think of him as 'the inventor of Scrabble' in THE LAST BOY SCOUT, RIP," one Twitter user wrote. Meanwhile, another user penned a tweet that read, "RIP Jack Kehler. Immortalised as Marty the landlord in The Big Lebowski who performs his 'dance quintet' on stage at a tiny theater, based on Mussorgsky's 'Pictures At An Exhibition'. He does not disappoint." Another fan, however, seized the moment to encourage others to watch some of Kehler's past work. "RIP Jack Kehler. Recently watched the sorely overlooked Love Liza where he plays a major role as a drunk driving model plane enthusiast manchild who befriends gas huffing recent widower Philip Seymour Hoffman. If that description appeals to you I urge you to watch the film asap," the user wrote.
RIP Jack Kehler.