Jessica Biel's Restaurant Sued By Its Employees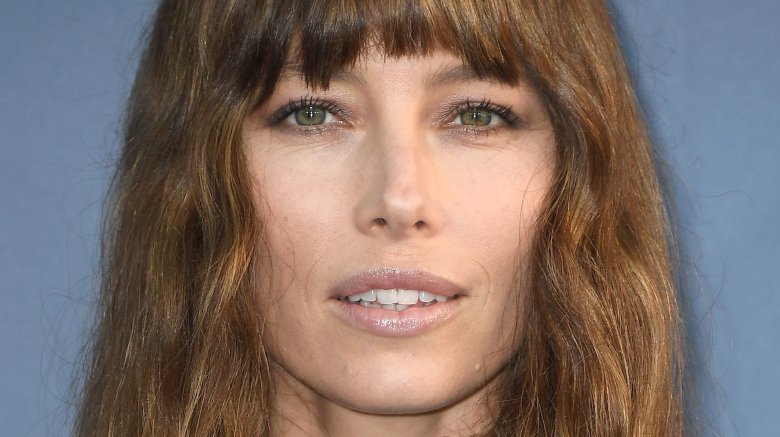 Getty Images
The Sinner actress has found herself in a nasty legal battle.
E! News reports that Jessica Biel's West Hollywood restaurant, Au Fudge, is being sued by nine of its current and former employees for "unlawful conversion of employee gratuities, fraud and other damages."
In court documents obtained by the celebrity news site, the staff members claim that they'd had "their gratuities wrongfully converted" and that they "were improperly denied meal and rest breaks, overtime compensation and earned wages under various illegal payroll practices."
The suit reads, "Defendants charged hundreds of thousands of dollars in gratuities to private-party customers and converted said gratuities to themselves in order to pad their own pockets and deprive plaintiffs their just compensation in violation of law."
According to The Blast, Au Fudge makes most of their money from private events and "buyouts." However, despite allegedly charging guests a 22% gratuity fee, employees assert that they've never been given that money.
Employees reportedly believe that they've missed out on $430,100 from customer gratuity fees. They're also requesting $31,549 as a result of being allegedly denied rest breaks during shifts and $1,000,000 in punitive damages.
While we wait to see how this lawsuit progresses, learn everything you didn't know about Jessica Biel's past.