Glee Actor Dean Geyer Marries Actress Jillian Murray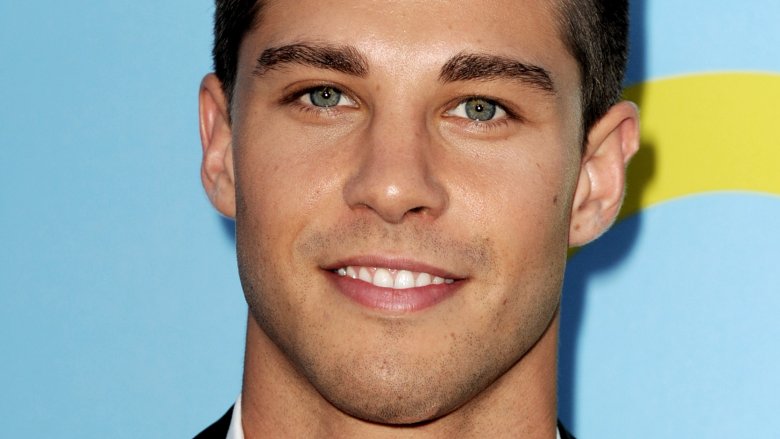 Getty Images
Congratulations to the happy couple!
People reports that Glee star Dean Geyer, 31, and Code Black actress Jillian Murray, 33, married on Thursday, Sept. 14, 2017. The two reportedly exchanged vows in front of 75 of their closest friends and family members in California's Santa Ynez Valley.
"She is the love of my life," Geyer, who proposed to Murray in December 2016, told the magazine before he tied the knot. "She is gorgeous, strong, hardworking and always the life of the party."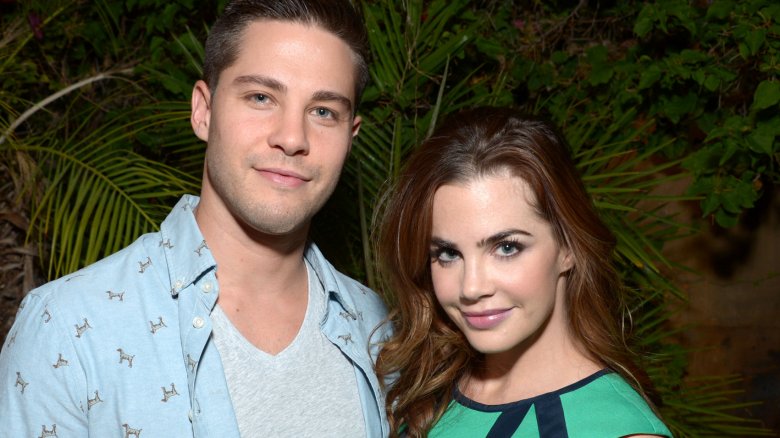 According to People, Geyer and Murray met seven years earlier on the set of Never Back Down 2. "From the beginning, I knew I liked her," Geyer said, adding,  "we share the same beliefs, countless interests and passions."
While we wait to learn about the newlyweds' honeymoon, read up on the shady secrets the cast of Glee didn't want you to know.