Selena Gomez Helps Raise Nearly $500K For Lupus Research Alliance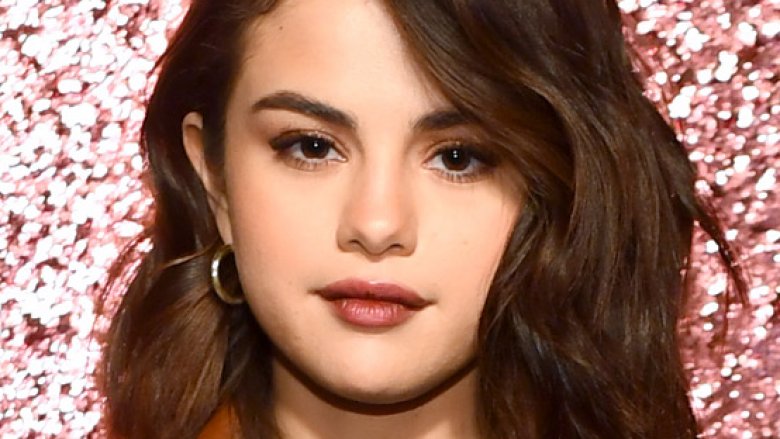 Getty Images
Selena Gomez's recent health struggle inspired fans to make generous donations to fund lupus research. 
 On Thursday, Sept. 14, 2017, the "Bad Liar" singer revealed that she had a kidney transplant over the summer as a result of her lupus, and encouraged people to visit the Lupus Research Alliance website to learn more about the incurable autoimmune disease.
"Selena's openness and strong emotional connection to her worldwide audience has brought extraordinary awareness to a disease that is typically overlooked," Kenneth Farber, the group's President and CEO, told E! News on Friday, Sept. 15.
"As a result of her encouragement to visit our website, LupusResearch.org, to learn about lupus, our phones have been ringing off the hook and our website traffic has soared," he continued. "Selena has supported our organization in many ways, donating a portion of tickets sales for her last concert tour to the Lupus Research Alliance and requesting donations to us on the occasion of her birthday, as well as yesterday's announcement. Together her appeals have raised almost $500,000 for research funded by the Lupus Research Alliance."
The group also tweeted their thanks to the "Same Old Love" singer. "We love Selena and support her," they wrote. "The Lupus Research Alliance is grateful for her support and we wish her well in her recovery."
Gomez made the shocking kidney transplant announcement via Instagram, sharing a photo of herself lying in a hospital bed and holding hands with her friend, The Secret Life of the American Teenager actress Francia Raisa, who donated her kidney to her. "It was what I needed to do for my overall health," the 25-year-old wrote. Having spent the summer recovering, she went on to state, "Lupus continues to be very misunderstood but progress is being made."
While we wait for more information on Gomez's recovery, read up on the truth behind her hidden health crisis.