Milo Ventimiglia Talks Past Romance With Heroes Co-Star Hayden Panettiere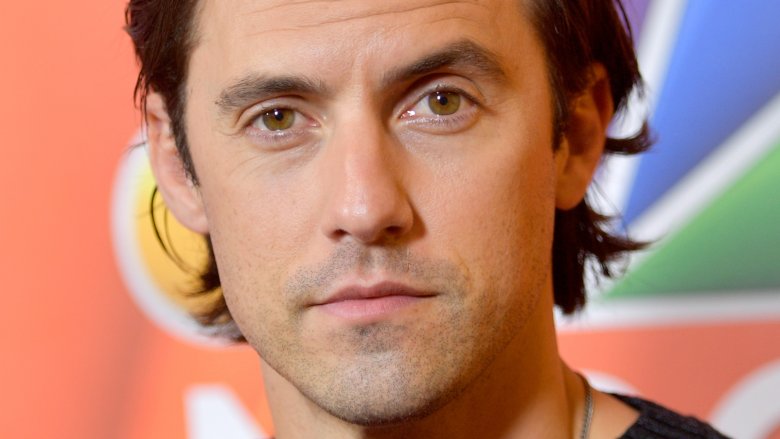 Getty Images
The This Is Us star is opening up about his former relationship.
In an interview with Mr. Porter published in September 2017, Milo Ventimiglia addressed his past relationship with actress Hayden Panettiere, with whom he'd starred on NBC's Heroes. When asked about what he learned from the public attention the pair received during their time together, the actor stated, "Never do it again."
Ventimiglia continued, "There are things that happen to you in your life that shape who you are. Everything I've been through from jobs to friendships to partnerships, everything has built me to who I am. You learn from it. You learn a better way of doing things."
The 40-year-old added, 'It wasn't until my mid to late twenties that the job wears on you, relationships wear on you. But I wouldn't change a thing. When you get knocked over the head in life, it builds your perspective."
Ventimiglia and Panettiere, who was 12 years the actor's junior, had previously dated in 2007, later breaking up in 2009 due to "different lifestyles" (via People).
Ventimiglia, who'd also dated his former Gilmore Girls co-star Alexis Bledel for three years, opened up about dating colleagues to E! News in October 2016. "Bad idea—don't s*** where you eat," he said.
Guess we shouldn't expect to see Ventimiglia and his This Is Us co-star Mandy Moore, 33, hook up anytime soon—especially now, considering she just got engaged to her boyfriend of two years, Taylor Goldsmith.