Alison Brie Recalls The Accident That Nearly Left Her Blind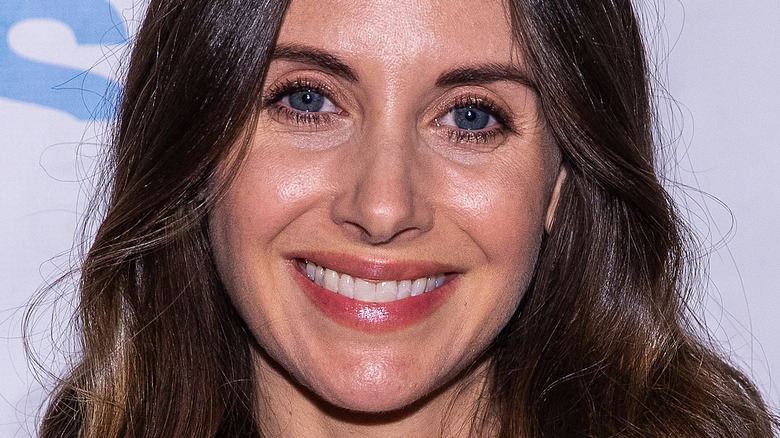 Mat Hayward/Getty Images
Alison Brie is an actor, producer and writer who first broke out into television in 2006 for an appearance on the Disney Channel sitcom "Hannah Montana." Throughout her career she has starred in notable films and series like "Scream 4," "Mad Men," and "Community," per IMDb. However, it wasn't until she was cast in the Netflix comedy series "GLOW" that she feels she created a household name for herself. "Glow to me was such a great show and I was really coming into my own as an actress and I felt like GLOW on its own set the bar really high," she said during an interview with Collider.
Brie got into acting right after college and gives credit to the manager who randomly stopped by to see her performance during a school play. "I was very lucky to have a manager come and see me in a play while I was still in school and sort of pickpocket me and set me up with a commercial agent and a theatrical agent right out of college," she said, per Daily Actor. "I was able to kind of hit the ground running auditions-wise right after I graduated."
While the "Dr. Ken" actor has managed to build a very impressive resume in the Hollywood scene, there was a point in her life where she thought her future would be very different after a scary accident.
Alison Brie suffered a head injury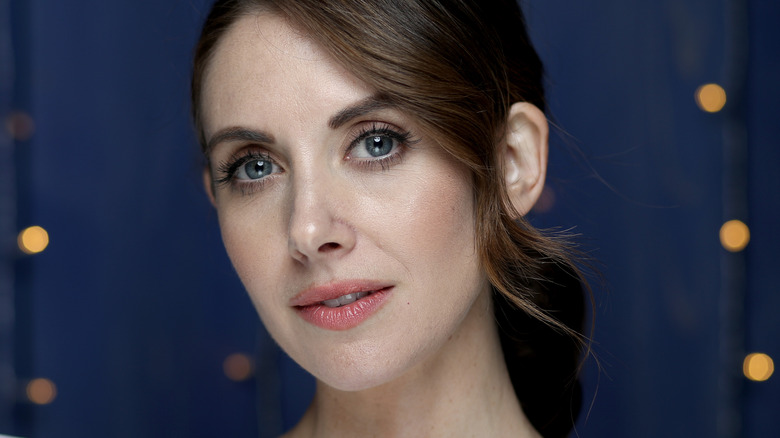 Rich Polk/Getty Images
Alison Brie stopped by for an episode of the "Hypochondriactor" podcast with hosts Sean Hayes and Dr. Priyanka Wali to talk about a freak accident that almost took her vision when she was 7 years old. During her interview, "The Post" actor explained she hit her head on concrete after running into another girl in class and fell backwards. "I just feel out of it and foggy, but I can still see," Brie recalled the moment she was rushed to the nurse's office, via People.
The actor remembered laying down and being advised to close her eyes, which Dr. Wali added is "the worst thing to do for concussions." That's when everything drastically changed for Brie. She recounted not being able to see anything in that sudden moment. "It's sort of like how, when you close your eyes, it's black, but you can a little bit see light and shadows," the actor said. "I start hysterically crying because I could feel myself trying to open my eyes as wide as possible ... It wasn't computing," she added. Brie instantly thought she was blind. Doctors even told her parents that if her vision wasn't restored in 12 hours, there was a possibility it would never come back. 
Thankfully, everything cleared and Brie saw a full recovery, allowing her to live out her dreams. According to People, she is slated to appear in the film "Somebody I Used to Know," which is being directed by her husband Dave Franco.