The Tragic Death Of Fred Ward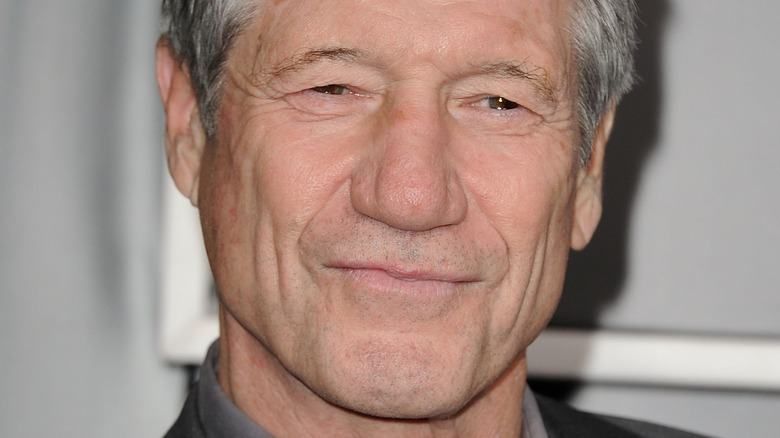 Jason Merritt/term/Getty Images
Beloved character actor Fred Ward, best known for his work in the films "The Right Stuff," and "Tremors," died on May 8 at 79 years old. Although the cause of his death was not revealed at the time, Ward had left instructions for his final wishes. "It was Fred Ward's wish that any memorial tributes be made in the form of donations to the Boston University Chronic Traumatic Encephalopathy Center," a rep for the actor told the New York Post. The rep added that the "Joe Dirt" actor, whose last IMDb credit was in 2015, had spent the latter part of his life focusing on painting.
Ward had an expansive filmography that included appearances in "Escape From Alcatraz," "Southern Comfort," "Miami Blues," and "The Player." Although he was remembered for playing mostly smaller roles, Ward's on-screen appearances left a large imprint on fans. "Fred Ward was just a badass actor — both authentically working class & authentically literate — who was never less than wonderful in a wild range of pictures," a fan tweeted after news of his death spread. "RIP Fred Ward. Elevated every movie he was in but Miami Blues will always be the gold standard," another added. "His gruff, down to earth tough guy persona, so many great films, I always adored seeing him in anything," one film fan wrote.
As evidenced by Ward's choice of characters, the actor was unafraid to take chances both on film and in real life.
Fred Ward's adventurous side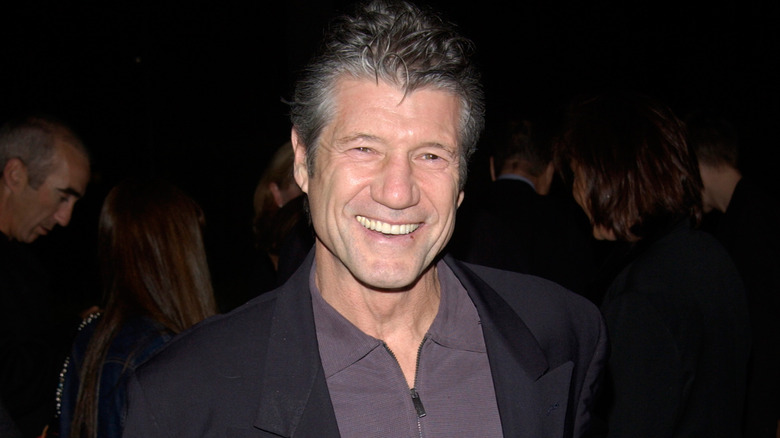 Featureflash Photo Agency/Shutterstock
In 1964, Fred Ward quit acting school in New York after six months and set out in various places across the country which included stops in Florida, California, New Orleans, and Alaska. "I was stranded in Houston, bumming around, hoping to get on some ship. Hit a dock strike," he said about his adventurous youth when speaking to The Washington Post in 1990. Ward used those life experiences to craft his characters.
The actor was given a chance at a starring role in 1985 but the film did not fare well at the box office. "RIP, Fred Ward, a great character actor whose big shot at leading man status, Remo Williams: The Adventure Begins, unfortunately flopped, but who kept giving great, lived-in performances for the rest of his career," Rolling Stone editor Alan Sepinwall tweeted after Ward's death.
Ward was once again given a starring role in 1990's "Henry & June" opposite Uma Thurman, where he played novelist Henry Miller. Unfortunately, the movie was given an NC-17 rating, which hurt its commercial viability. True to form, Ward took the rating in stride. "My rear end seemed to have something to do with it," he joked to the Washington Post at the time. Although the film failed to produce substantial box office receipts, Ward was elated with the opportunity. "It was a dream part for me," he added.