Everything We Know About The Possible Married With Children Reboot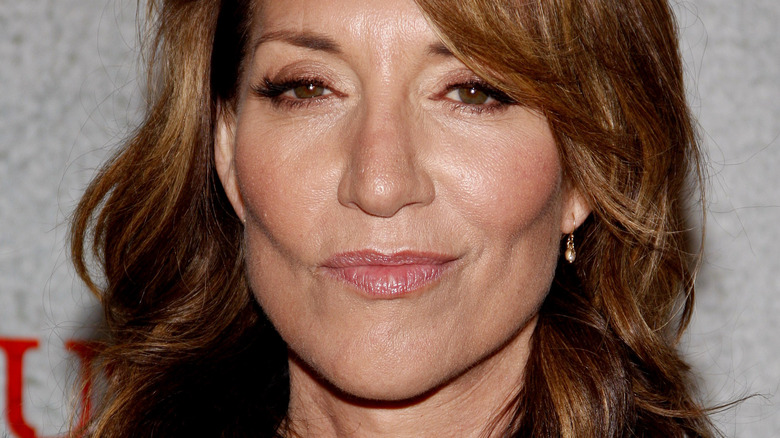 Tinseltown/Shutterstock
April 1997 marked a sad time for fans of the beloved '90s sitcom, "Married... with Children." However, their suffering might soon be for naught!
While many TV shows have been canceled over the years, "Married... with Children" stands apart in that the series never got an official send-off. The show was canceled after its 11th season wrapped, leaving viewers without closure, but also shocking the show's cast in the process. As Christina Applegate revealed on a 2019 episode of "Jimmy Kimmel Live," she hadn't even been told about the cancellation directly. "I actually learned that we were canceled from the radio, but not, like, first hand," she shared. Likewise, Ed O'Neill shared via "The Ellen DeGeneres Show" that he heard of the cancellation from a couple of newlyweds at a bed and breakfast in Ohio. "They said, 'Oh, we love your show — we're so sorry about it, though.' What do you mean you're sorry about it? 'Well, he doesn't know! It's all over the radio, it was canceled!'"
In spite of the snub, the cast never ruled out a reboot. Katey Sagal, for one, shared with ABC News that she was open to doing a spinoff put together by co-star David Faustino. However, that wasn't to be and Sagal joked that a reunion might never happen. "Maybe that's the fate of the Bundys, to never come back!" That said, May 2022 saw Deadline reveal some exciting news for the cast and fans alike. "Married... with Children" might return, after all!
What to expect from the potential Married... with Children reboot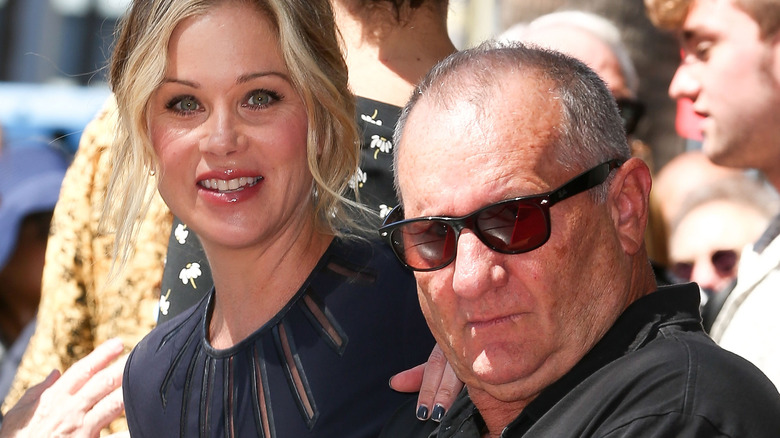 Imeh Akpanudosen/Getty Images
Despite one failed reboot attempt, it seems "Married... with Children" might actually return to the screen, albeit, in a new format. According to Deadline, the showrunner for "Family Guy," Alex Carter, has been working alongside Ed O'Neill, Katey Sagal, Christina Applegate, and David Faustino to create an animated version of the series. Given that Applegate has previously joked, "I will not put on one of those dresses," when questioned about a potential reboot by The Insider, that might just be the perfect compromise!
At the time of this writing, the show was yet to be picked up. However, Deadline revealed that the reboot was being pitched to both networks and streamers alike, with Fox, Hulu, and Peacock all pegged as possible interested parties.
With Sony Pictures Television involved in the project, this is the closest we've ever been to a reprisal of the beloved sitcom. And, while the show may look slightly different, according to Deadline's sources, the reboot is intent on staying as close to the original as possible. On top of retaining the show's original cast, that means the iconic theme song, Frank Sinatra's "Love and Marriage" will be featured, too. Well, love and marriage go together like a horse and carriage, and the same goes with "Married... with Children" and audiences. Here's hoping this reboot is picked up soon — we can't wait!