Survey Reveals The OG Housewife That Fans Think Is The Greatest Of All Time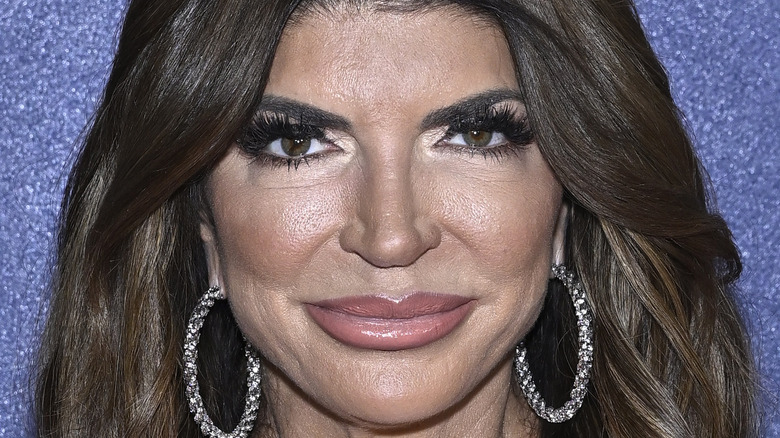 Roy Rochlin/Getty Images
The "Real Housewives" franchise has surely seen a lot of stars come and go over the years. While newer fans might have a hard time remembering names like Michaele Salahi, Joanna Krupa, or Kameron Westcott from the earlier seasons, others such as Teresa Giudice and Bethanny Frankel have become synonymous with the long-standing Bravo series. 
In a 2021 interview with Variety, Frankel, who starred in eight of the 13 seasons of "The Real Housewives of New York City," even admitted that she missed some elements about the show, despite all of the ups and downs she had endured in front of the cameras. "There's a lot of laughing on the 'Housewives.' There's a lot of satire, and it was fun to react off people. The comedy is funny. The craziness is funny," she said. However, Frankel did add, "It's a zero-sum game. Someone's always winning and someone's always losing — and there's always a gotcha moment."
While there's no doubt that the series has managed to make some locally-famous housewives into nationwide household names, a Nicki Swift survey suggests that some of the stars have more G.O.A.T. status than others, especially when it comes to the OG's. 
NeNe Leakes might be the G.O.A.T. of the Housewives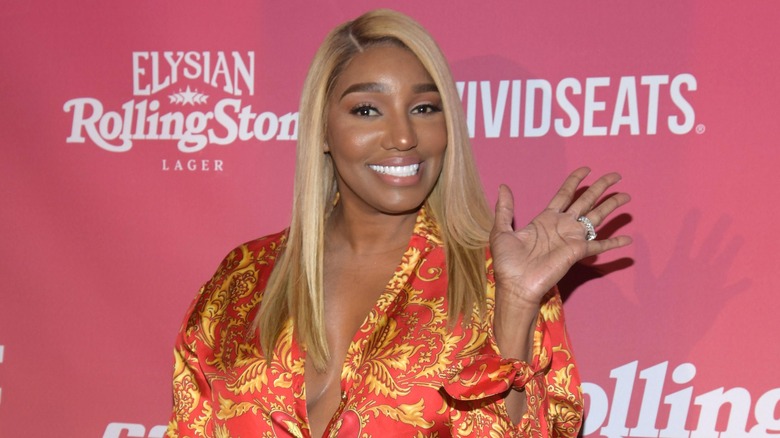 Jason Kempin/Getty Images
According to a survey conducted by Nicki Swift, over 26% of respondents said that they believe "The Real Housewives of Atlanta" alum NeNe Leakes is the greatest OG Housewife of all time. 
"The Real Housewives of New York City" star Ramona Singer came in at second place with 22% of the vote as she managed to edge out "The Real Housewives of New Jersey" queen Teresa Giudice, who took in 20%. "The Real Housewives of Orange County" original Vicki Gunvalson was fourth with 16% while fellow Californian and "The Real Housewives of Beverly Hills" star Kyle Richards came in last with 14%.
While trying to pick the best OG Housewife star would definitely lead to a lengthy debate amongst viewers, Leakes has hinted that the "The Real Housewives of Atlanta" just hasn't been the same since her departure after Season 12. She used McDonald's as an example in an interview with The Sun. In it, she explained, "It's very difficult to go to the burger place down the street and think you're going to get a Happy Meal."
In May 2022, a fan Instagram account for "The Real Housewives" franchise reported that the Season 14 premiere of "The Real Housewives of Atlanta" was the lowest viewership the show has ever seen, with only 933,000 tuning in. So maybe Leakes was onto something? In any case, it's safe to say that as some Housewives will come and go, the never-ending drama will always be the real OG.