Nick Cannon Makes A Big Decision About His Future As A Parent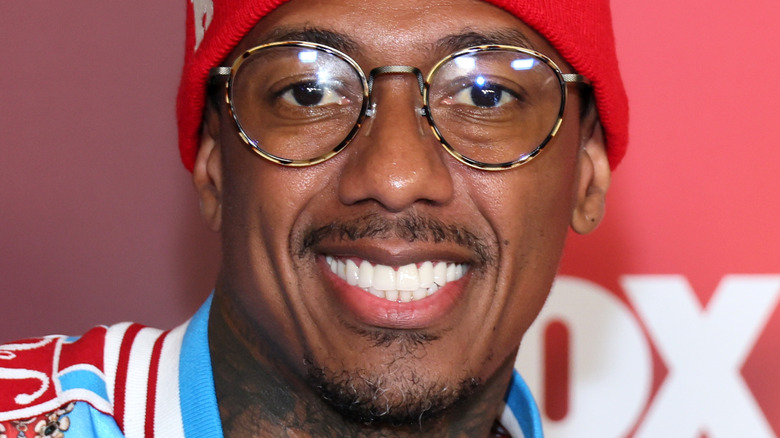 Dia Dipasupil/Getty Images
Nick Cannon may have once been best known as a comedian and television show host, but in the past few years he's made more headlines for his many, many children. Cannon is about to become a father for the eighth time, and seems to be on the verge of making a big lifestyle change as a result. 
The actor's eight kids have five different mothers, and the last four were all born within a year of each other, per Page Six. That's a lot of fathering for one man, and his apparent non-stop baby-making has even caused some to wonder how he could possibly be an adequate co-parent to so many babies with so many mothers. For instance, Cannon told Angela Yee on the "Rumor Report" segment of his talk show that his therapist had actually encouraged him to try celibacy for a while after he announced that Bre Tiesi, who is due to give birth very soon, was the fifth woman he'd gotten pregnant. Now, Cannon appears to be looking into more permanent options.  
Nick Cannon is looking to get a vasectomy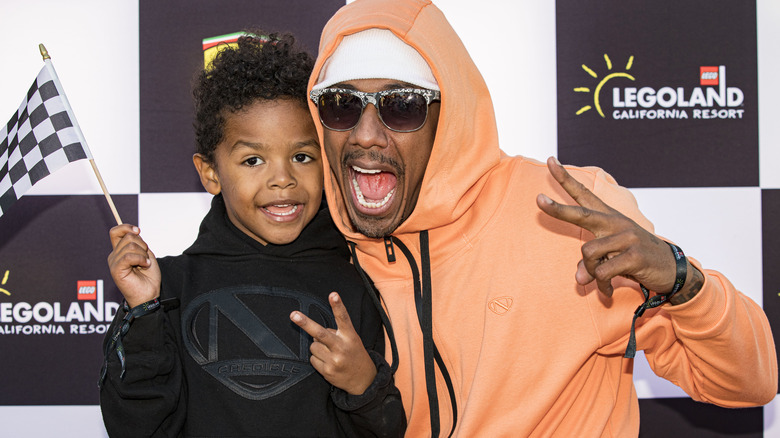 Daniel Knighton/Getty Images
For the first time, Nick Cannon appears ready to slow his procreating roll for real, telling E! News' "Daily Pop" that he has been looking into getting a vasectomy. "I already went and got my vasectomy consultation," he told hosts Justin Sylvester and Loni Love on May 17. "I ain't looking to populate the Earth completely, but I'm definitely looking forward to taking care and loving all the children that I currently have." 
If you've been paying attention to Cannon's constantly growing brood, this may come as a bit of a surprise. As recently as September 2021, Cannon told TMZ that he was going to continue making babies as long as the good lord allowed him to. "If God sees it that way, then that's what I'm gonna keep doing," he said. 
Cannon changed his tune after his seventh son, Zen, tragically died of a brain tumor at just six months old, and Bre Tiesi became pregnant with his eighth child. In February, Cannon told Dr. Laura Berman on the "Language of Love" podcast that he was going to try to stop having children because he didn't "have the bandwidth anymore." Looks like he was serious.