Ryan Phillippe Speaks Out Against Domestic Violence Allegations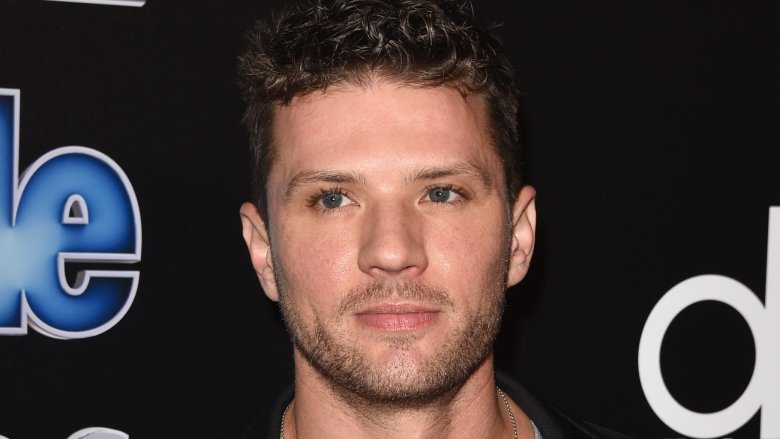 Getty Images
The Damages actor is denying his ex-girlfriend's allegations of domestic violence.
According to Entertainment Tonight, Ryan Phillippe took to Twitter on Tuesday, Sept. 19, 2017 to speak out against the abuse allegations recently made by his ex, Elsie Hewitt, in a civil lawsuit filed on Monday, Sept. 18.
"I am saddened and disgusted by the false allegations being circulated about me. At the time these allegations were initially made, I fully cooperated with law enforcement and a thorough investigation was conducted," the Cruel Intentions actor wrote. "As a man, raised by women, in a household where women's rights, feminism and advocacy were very much at the forefront, I am sickened that my name can be found in any article where domestic violence of any kind is being alleged."
"I have been a public figure for almost 25 years and many untrue things have been said or written about me in the past. That is something you learn to accept if you choose a profession like mine," the 43-year-old continued. "This time is different. Domestic violence is a very real and tragic issue faced by many women the world over and should never be used to vengefully slander or as a ploy for monetary gain."
As Phillippe concluded, "This is wrong. This is not who I am. Every one of my accuser's allegations are false."
from me pic.twitter.com/ipE2qRiItt

— dr. philz (@RyanPhillippe) September 19, 2017
As Nicki Swift previously reported, Hewitt, 21, accused the Shooter star of allegedly beating her during a drunken rage at Phillippe's home on July 4, 2017. The two reportedly dated from April to July after meeting at Coachella. According to the suit, the actor supposedly "grabbed Hewitt's upper arm so tightly that his grip left heavy bruises on her arm hours later," and then "braced his body and violently threw her down his staircase as hard as he could." 
The Playboy model was reportedly taken to Cedars-Sinai Medical Center following the incident. The LAPD filed a report on the attack, and Hewitt was granted an emergency protection order against Phillippe. She is seeking $1 million in damages. 
While we wait for more news as this lawsuit develops, read up on why Hollywood won't cast Ryan Phillippe anymore.