The Kardashians Reflect On 10 Years Of Keeping Up With The Kardashians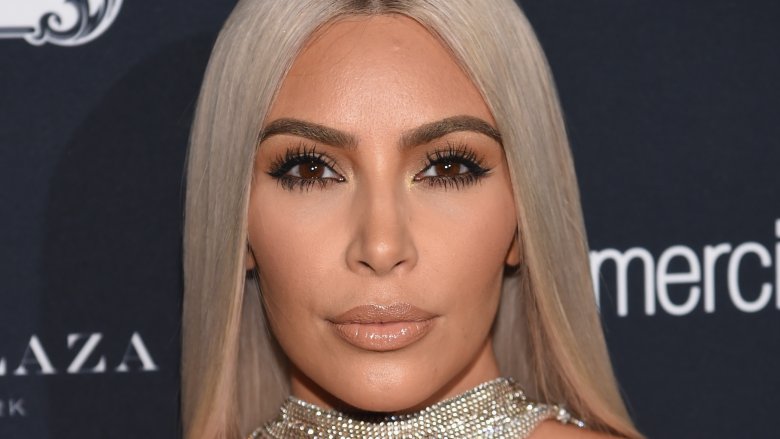 Getty Images
It's hard to believe Keeping Up With the Kardashians is coming up on its 10-year anniversary.
The Kardashian-Jenner women — mom Kris Jenner and daughters Kourtney Kardashian, Khloé Kardashian, and Kendall Jenner — sat down with Today's Megyn Kelly on Wednesday, Sept. 20, 2017. As Entertainment Tonight reported, they reflected on how different their lives would be without their hit reality series. 
"Even my worst experiences, I feel like have taught me so much," Kim, 36, admitted. "I don't think if I was doing what I would be doing now I would've met my husband [Kanye West]. I wouldn't have my babies [North and Saint West]." She added, "We've traveled the world. I don't think we ever would've been to the places that we've been to."
But the family is fully aware of their critics. "[The detractors] only want to focus on, 'Oh, they're superficial. Oh, they're wearing makeup. Oh, they're this,'" Kim said, arguing that the positives of the show far outweigh the negatives. "I think we've honestly, through our show, we've shown so much more positive things," she said. "Even from Kendall and Kylie's dad [Caitlyn Jenner] transitioning and people not knowing how to handle that and how to deal with that."
Momager Kris happened to agree, but confessed the series won't last forever. "I think that it's going to come to an end sooner or later," the 61-year-old said. "It's something that we've enjoyed doing together as a family for so long. And it's been such a blessing that I think we would have the best home movies ever of life and have some really amazing memories."
As Nicki Swift previously reported, Khloé recently looked back on her decade on TV in an essay written for Glamour. After admitting that there are "cracks in the foundation" of her famous family that are highlighted on the show, she added, "we're strong enough to endure it." As the television personality concluded, "This is what we've chosen, and we've chosen to be as raw and honest as we can."
While we wait for the next season of KUWTK to premiere on Sunday, Oct. 1 on E!, check out all of the dark secrets the Kardashian family tried to hide.