Ben Stiller Reveals He's Three Years Cancer-Free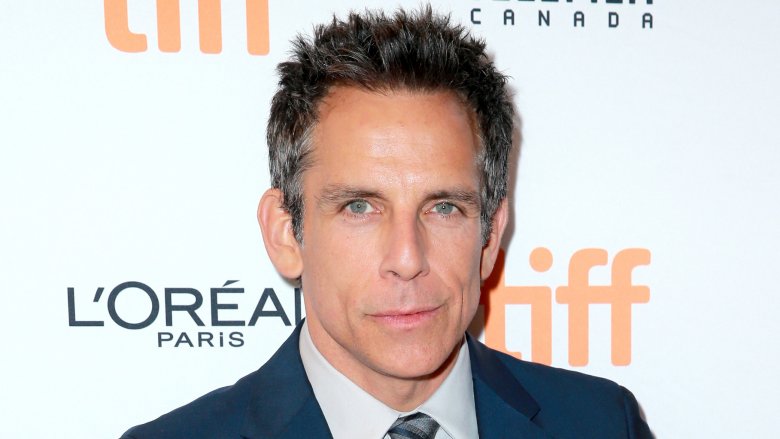 Getty Images
Ben Stiller has given a health update following his battle with prostate cancer. 
The Zoolander actor stopped by the Today show on Wednesday, Sept. 20, 2017 to discuss his clean bill of health. "I'm three years, now, cancer-free," Stiller said. "And I'm really happy that getting the word out there, about the PSA [prostate-specific antigen] test, has actually made a little bit of a difference, I think." 
Stiller has been advocating for more PSA testing to be done for men over the last year. "A lot of people talk to me, and also the United States Preventive Services Task Force changed their guideline and recommended that you speak with your doctor about taking the test," he continued. "So, I think it's a good move." 
WATCH: "I'm 3 years, now, cancer-free." @RedHourBen updates us on his health pic.twitter.com/FSnnPXtdRP

— TODAY (@TODAYshow) September 20, 2017
As Nicki Swift previously reported, the Meet the Parents star first opened up about his 2014 diagnosis and recovery to Howard Stern in October 2016, after quietly beating the cancer. "I wanted to talk about it because of the test, because I feel like the test saved my life," he said, adding that he had no family history of the disease. "It came out of the blue for me. I had no idea. At first, I didn't know what was gonna happen. I was scared," he admitted. "It just stopped everything in your life because you can't plan for a movie because you don't know what's gonna happen."
"It's the second most deadly cancer, but it's about one of the most curable," the Secret Life of Walter Mitty director told Stern. "Afterwards, it just gives you an appreciation for life. Every six months I'm taking my PSA test to make sure I'm clear."
We're glad to hear the actor is doing so well these days! While we wait to hear about his next project, read up on why Ben Stiller's been so quiet lately.