Summer House: The Truth About Carl Radke's Sobriety Journey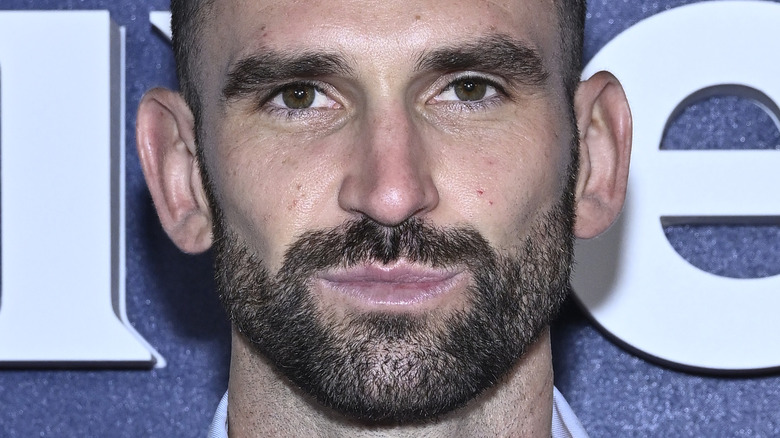 Roy Rochlin/Getty Images
Carl Radke joined the cast of "Summer House" in 2017 when the show first aired on Bravo, per Us Weekly. According to IMDb, the reality hit series follows a group of nine successful individuals who spend their weekends socializing, partying, and enjoying the life that comes with staying at one of the most luxurious beach houses on the East Coast.
When Radke isn't filming "Summer House," he works during the day as the vice president of sales at Loverboy — a top-performing premium craft cocktail brand, according to his LinkedIn profile. The reality star first joined the Loverboy brand in July 2019 and has been working alongside founders and fellow castmates Kyle Cooke and Amanda Batula. "The amount of excitement around Summer House and Lover Boy, um, it's hard to explain, but it's really cool that people love us so much," he said during an interview with Headliner Chicago. 
Although Radke is in charge of helping his pals run a successful business, both of his jobs involved him being around liquor almost every day, which ultimately created a recipe for disaster. And, unfortunately, led him down a very dark road. 
Carl Radke struggled with alcohol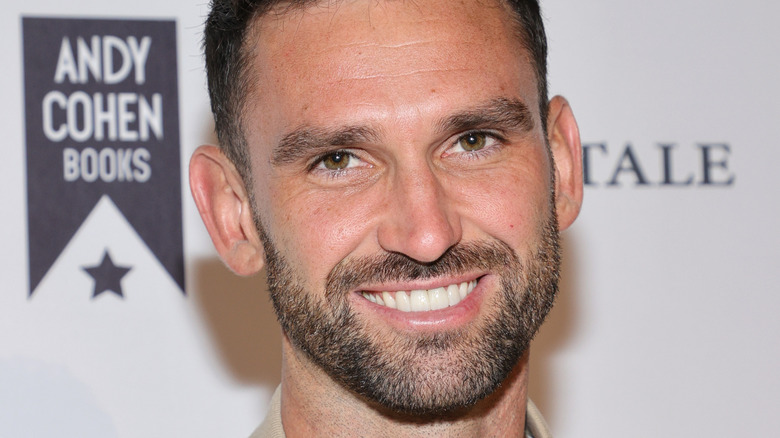 Jamie Mccarthy/Getty Images
During a very intimate interview with ET, Carl Radke opened up about his struggles with alcohol and his journey to staying sober. Being a part of the hit reality show "Summer House," which is centered on spending your days drinking and having a good time, made it very difficult for Radke to stay away from liquor. "Watching season 4 back was probably the hardest season to watch back for sure," he told the outlet. "It really leans into what I was struggling with is my drinking and my partying." 
Reliving everything that happened on Season 4 was extremely difficult for Radke to bear, however, the reality star found solace knowing he was able to identify the problem and seek help. "I'm just so proud of the fact that I was able to accept that I knew I had an issue, but that acceptance takes some time," he added.
While Radke was filming Season 5 of "Summer House," he received some devastating news about his brother Curtis that rocked his world and ultimately pushed him to get sober. During an interview on the "Scissoring Isn't A Thing" podcast, he recalled the moment he found out his brother died from an accidental overdose. "When I find out while filming that my brother died ... there's nothing else left to give Bravo," he said. That's when he opened up to his friends that he was struggling with alcohol and has been on a journey ever since. 
Carl Radke has been sober for 15 months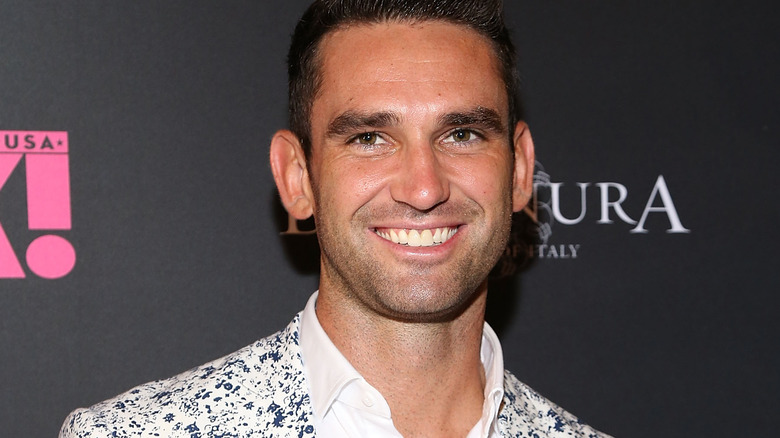 Manny Carabel/Getty Images
After seeing his struggles play out on the big screen, Carl Radke knew it was time for a change. And, now, the reality star is better than ever. During the Season 6 reunion of "Summer House," Radke revealed to viewers that he has officially been sober for 15 months, per Bravo's The Daily Dish.
For the first time in years, he was able to film and experience the show without having to consume alcohol. "For me to go through this experience without drinking, I'm much stronger for it," he told host Andy Cohen. "But I also think I can inspire my friends and others to look at their relationship with alcohol in a healthy way."
During an appearance on "The Publyssity Podcast," Radke opened up about being dedicated to his new lifestyle and admitted he even goes to therapy now. "It was liberating actually opening up with this therapist who focuses more on alcohol and just being completely honest," he said (via People). "I just think for me I feel like I could still be the same vulnerable, opinionated, fun, Carl, but not having several thousand beverages over the course of the summer." Good for him!
If you or anyone you know is struggling with addiction issues, help is available. Visit the Substance Abuse and Mental Health Services Administration website or contact SAMHSA's National Helpline at 1-800-662-HELP (4357).