Power Rangers Actor Austin St. John Was Just Arrested On A Serious Charge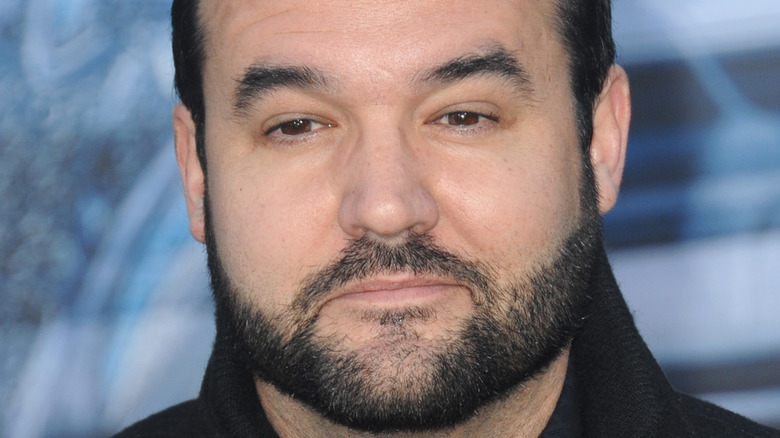 Albert L. Ortega/Getty Images
Go, go, Power Rangers? More like no, no, Power Rangers. Sorry, we just heard that Austin St. John, who '90s kids will remember as the Red Power Ranger from the iconic kids' show, was arrested on some very serious charges and we just couldn't resist.
You probably haven't heard much about St. John since his days of playing Jason Lee Scott on "Mighty Morphin Power Rangers" back in the day. A quick perusal of his IMDb page shows us that aside from a few small movies and a cameo in the 2020 "Power Rangers" TV show, the actor hasn't been very busy in Hollywood.
Perhaps lack of work is why (if the allegations prove to be true), St. John appears to have turned to crime in order to make money. Committing various acts of fraud is one way to get back on TV we guess — via true-crime docu-series, that is.
The Red Power Ranger was arrested on PPP loan fraud charges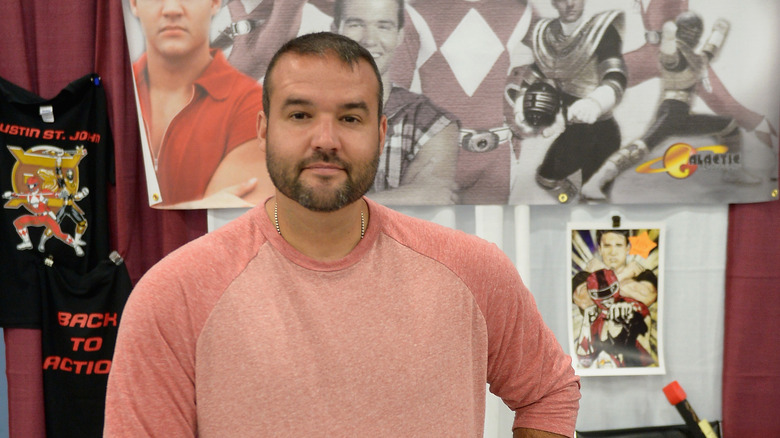 Gustavo Caballero/Getty Images
It looks like Austin St. John was arrested in an FBI raid, according to People, for allegedly trying to scam the Small Business Paycheck Protection Program that was supposed to help small businesses stay afloat during the COVID-19 lockdowns. People reported that St. John was one of 18 people arrested in the raid, who allegedly conned the government out of $3.5 million in phony small business loans. If found guilty, he could be looking at up to 20 years in prison. 
If St. John is guilty of PPP loan fraud he's hardly alone. According to NBC, fraudsters have stolen as much as $80 billion in PPP loans since the program first began in 2020, possibly making it the biggest fraud in the history of the United States. But as far as we can tell, St. John is the only alleged PPP loan thief to have been a Power Ranger, so at least there's that.