Lady Gaga Says New Documentary Shows Her 'Lowest Lows'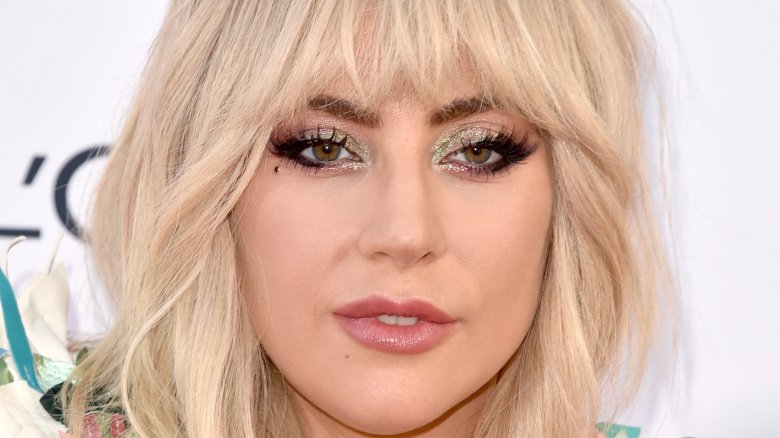 Getty Images
The pop icon's Netflix documentary gets real about the perks and downfalls of fame.
Only a few hours before the release of Gaga: Five Foot Two, Lady Gaga took to Instagram on Thursday, Sept. 21, 2017 to share a heartfelt message with her fans.
"With Gaga: Five Foot Two, I found myself witnessing myself in a way I am unable to see on my own," the "Million Reasons" singer-songwriter wrote. "I felt proud, I felt sadness, I felt empowered, I felt vulnerable...but what struck me the most was the film's authenticity in the way Chris [Moukarbel], the director, chose to show my lowest lows, my highest highs, and the close relationship with my family that I clung to fiercely while writing my album Joanne."
"Although surreal, happy and also hard, I'm most touched that the veil behind the aura of my fame reveals that fame is not all it's cracked up to be," Gaga continued. "It is lonely, it is isolating, and it is very psychologically challenging because fame changes the way you're viewed by people. For me, it feels very unnatural, but complicated because I know it is my destiny to be a performer."
"I am happy that I trusted the creative process with Chris in this way. I could not possibly be objective about myself," the "Bad Romance" singer revealed. "This is a collaboration where I blindly went 'all in' because I trusted his talent and he believe in mine." She concluded, "Thank you little monsters. I might not always give the world exactly what they expect of me. But make no mistake, it is always the true me." 
As Nicki Swift previously reported, Gaga, 31, has been teasing her new documentary, which began streaming on Netflix on Friday, Sept. 22, through emotional reveals for weeks now. In particular, the film will highlight the singer's health struggles with fibromyalgia, a musculoskeletal pain disorder. Gaga was hospitalized due to "severe pain" in mid-September, forcing her to postpone the European leg of her Joanne World Tour until early 2018.
Before you check out the pop star's latest project, read up on the untold truth of Lady Gaga.