Fans Are Pleading For Matthew McConaughey To Take Action On Guns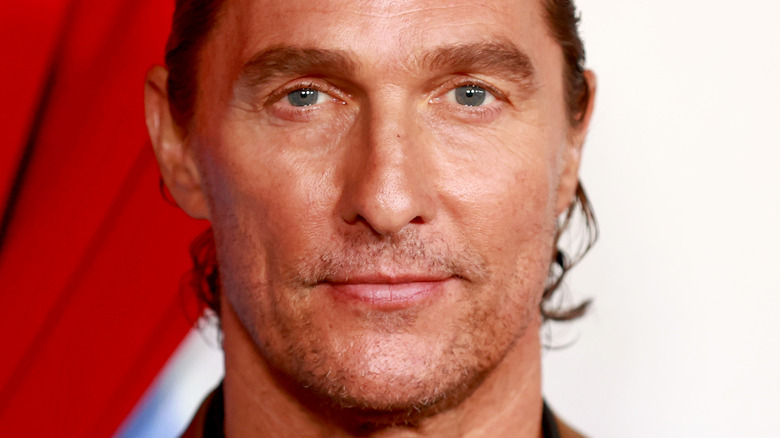 Matt Winkelmeyer/Getty Images
Hearts collectively shattered when the news broke that an 18-year-old gunman entered Robb Elementary School in Uvalde, Texas and tragically took the lives of 19 students and two adults, per CNN. 
"Once again, we have tragically proven that we are failing to be responsible for the rights our freedoms grant us," Uvalde, Texas native and A-list actor Matthew McConaughey lamented in a lengthy and emotional Instagram post about the incident. 
As you may recall, McConaughey has never shied away from speaking out about issues concerning gun regulation. "Let's admit that we have an epidemic in our country right now that we need to fix. And those of us who are legal and responsible American citizen gun owners, it's time to join hands. It's time to get into the arena it's time to step up to the line and help heal our country," he declared in 2018 during a passionate speech at the March For Our Lives rally in 2018. But now, fans are calling on the talented thespian to do more... 
Fans want Matthew McConaughey to give 'a clear call-to-action'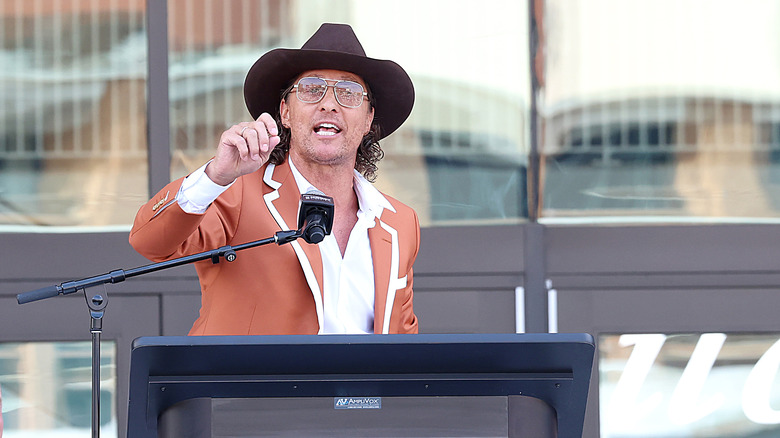 Gary Miller/Getty Images
While many thanked celebrity Matthew McConaughey for speaking out about the senseless tragedy in his hometown of Uvalde, Texas, others called on him to do more. 
"This is beautifully written, Sir, but it would really help to include a clear call-to-action. Which policies do you feel a consensus can build around? Which do you most support? Are there gun reform leaders you follow? Folks could benefit from that direction and pursue change," one Twitter user wrote. Another tweeted, "Nice words. And words of comfort are important. Still, you never said the word gun, nor did you demand doing something beyond thinking about doing something. Doing nothing has NOT worked. We must do something, maybe even try a few things and see what works best, but something." Meanwhile, another user likened McConaughey's lengthy post to nothing more than a word salad.
Still, many believe that McConaughey has exactly what it takes to get the job done. "I really hope @McConaughey will reconsider his run for Governor after what occured [sic] in his childhood hometown today. It's time to get @GregAbbott_TX and his cronies out of office and get real gun control in place NOW!" one fan wrote. Time will tell, we suppose.