Here's How Much Matthew McConaughey Is Really Worth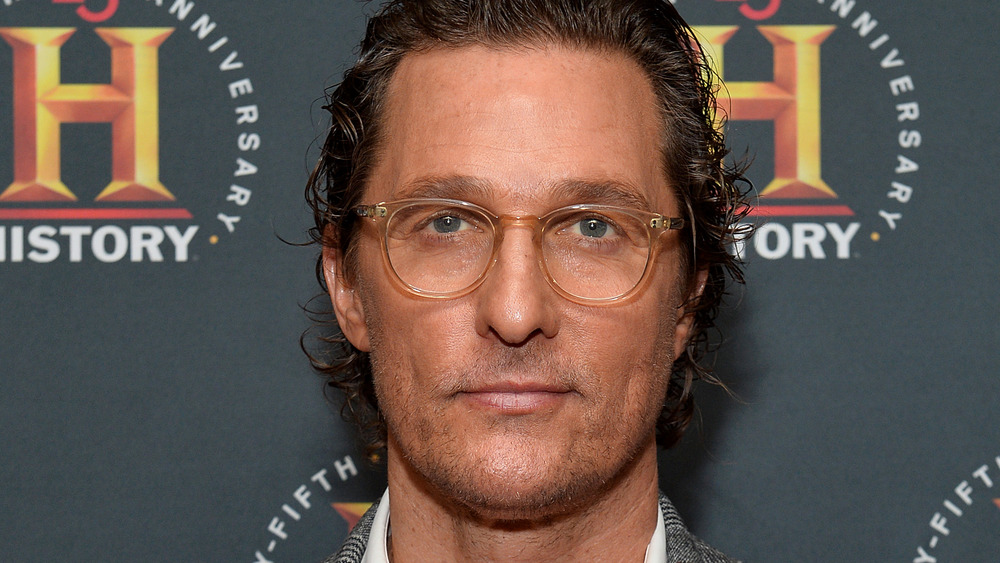 Noam Galai/Getty Images
Matthew McConaughey's versatile acting career and investments are why he's one of the biggest (and wealthiest) stars in Hollywood. The Texas native has been a household name ever since he appeared in the hit film, Dazed and Confused. His supporting role in the 1993 coming-of-age movie, as well as his iconic line "Alright, alright, alright!" allowed for McConaughey to star in a variety of other 90s films.
However, what really makes McConaughey a standout from other prominent actors — not just professionally, but financially — is his ability to tactfully rebrand himself. In the 2000s, McConaughey was primarily known for starring in romantic comedies. With hits like The Wedding Planner to How to Lose a Guy in 10 Days, he was everyone's heartthrob. But McConaughey didn't let his good looks and charm pigeon-hole himself into being just another Hollywood pretty boy; in 2011, McConaughey made the switch from rom-com to more serious and sometimes darker roles, such as The Lincoln Lawyer, Mud, and eventually his Oscar-winning role in Dallas Buyers Club. Along with his credible film and movie career, McConaughey has also received praise for starring in HBO's TV series, True Detective. He even has an endorsement deal with the luxury car company, Lincoln, and in 2021 has talked openly about his political aspirations. 
So, based on this impressive resume, much is McConaughey really worth? Turns out it's not just his acting gigs that make him a millionaire. Keep reading to find out what we mean. 
Matthew McConaughey is a smart investor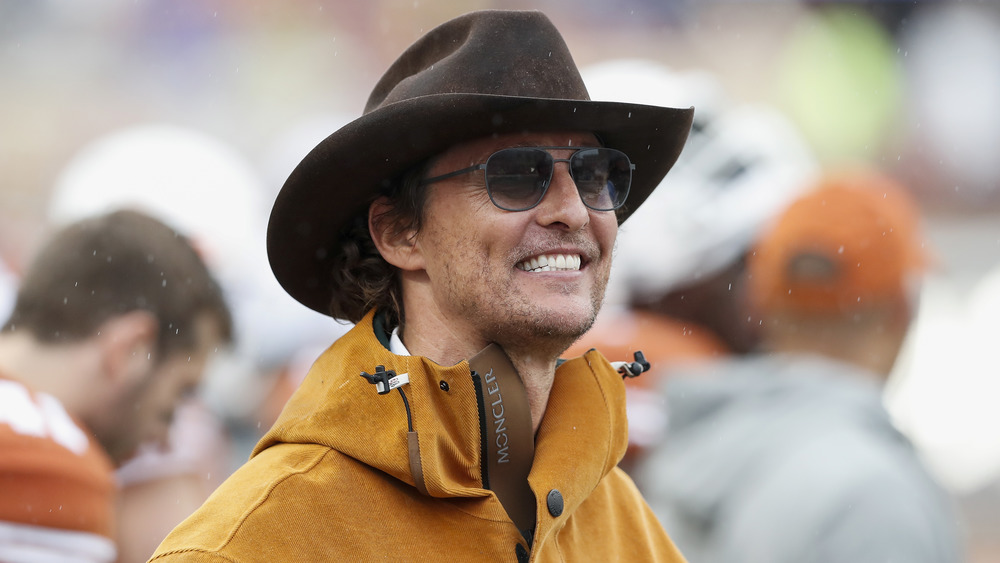 Tim Warner/Getty Images
While Matthew McConaughey's successful acting career is one of the main reasons for his sky-high salary, it's his business portfolio that really makes his net worth intriguing. The Oscar-winning actor has made several headline-making investments throughout the last several years. According to Fox Business, in early 2020, McConaughey contributed to a "$50 million financing round for subscription sports media platform The Athletic." The up-and-coming sports media company was also backed by Silicon Valley billionaire Peter Thiel's Founders Fund.

Fox Business adds that, one year prior, McConaughey "obtained an ownership stake in FC Austin, a Major League Soccer expansion franchise set to begin play in 2021." What does that mean? According to Forbes, "The average MLS franchise was worth $313 million as of November [2020]." His investments don't stop there, either. In 2017, McConaughey also backed the high-tech, membership-only health facility Forward, whose investors include other celebs such as Ashton Kutcher and Bono, according to The Hollywood Reporter.
So, what do all these investments mean for McConaughey's net worth and future?  
Matthew McConaughey's 140 million dollar net worth could play a factor in his political aspirations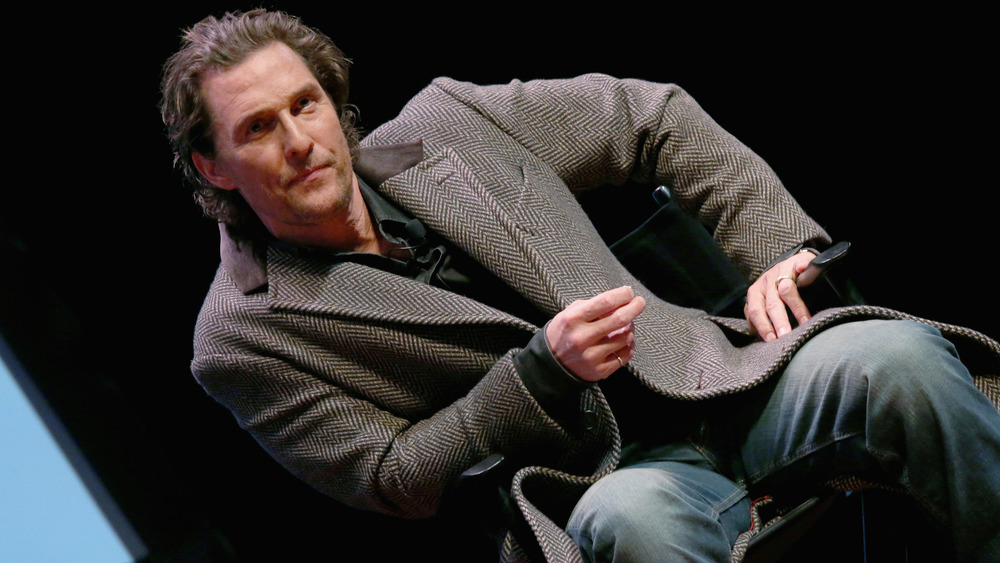 Gary Miller/Getty Images
Matthew McConaughey's finances could help him not just in the investment and Hollywood world, but in the political realm. In March 2021, McConaughey revealed that he was open to the idea of running for governor in Texas, which could mean his net worth could come in handy for campaigning. While appearing on Crime Stoppers of Houston's The Balanced Voice, McConaughey said (via Deadline) that it was "true consideration," because he believes he does "have some things to teach and share." 
This also isn't the first time McConaughey has mentioned his political aspirations. In November of 2020, the Dallas Buyers Club actor also talked about his desire to run on The Hugh Hewitt Show. McConaughey said that "his running for office would ultimately be up to the people of Texas," adding (via Spectrum News), "Look, politics seems to be a broken business to me right now. And when politics redefines its purpose, I could be a hell of a lot more interested."
All of these different endeavors have paid off handsomely for McConaughey; according to Celebrity Net Worth, he's estimated to have a total net worth of $140 million. With his aspirations to maybe run for governor in Texas, we can only assume that this star is going to try and continue to grow his net worth, whether it be through investments or another return to his acting career, for which he pulls in $15-$20 million per picture.