Fans Are Completely Divided On The This Is Us Series Finale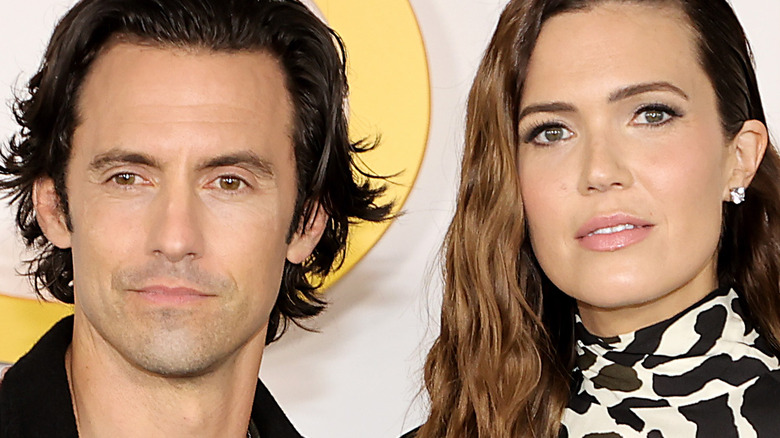 Kevin Winter/Getty Images
The tear-jerking series "This Is Us" has always generated a lot of talk. Early on in Season 6, Season 6, fans debated the merits of the final season. In January, one viewer mentioned how they were disappointed with the current season and the previous one as well. "I understand the limitations of covid last year, but I think the series started to drag a lot, with a lot of focus on symbolism, small talks and too little actually happening," they wrote in a Reddit post. Although others disagreed with that take and came to the NBC drama's defense. "I am personally loving this new season and I loved season 5 too," another Redditor replied.
Mild controversy arose towards the end of "This Is Us" Season 6 when the fate of Kevin Pearson's love life became a major storyline. It seemed like he could end up with his ex-wife Sophie, his friend Cassidy, or a new character. "All three suitors presented in 613 are certainly viable options," the show's writer Jon Dorsey told Deadline at the time. Many viewers voiced their strong opinions about how the love story should end. "If Kevin doesn't end up with Sophie...six seasons wasted!!" one fan wrote on Instagram. "[I]f kevin ends up with the WEDDING SINGER im gonna be so angry!!" another added.
Those viewers were relieved when Kevin wound up with Sophie leading up to the series finale, but not everything about the final episode left fans happy.
Why some fans were disappointed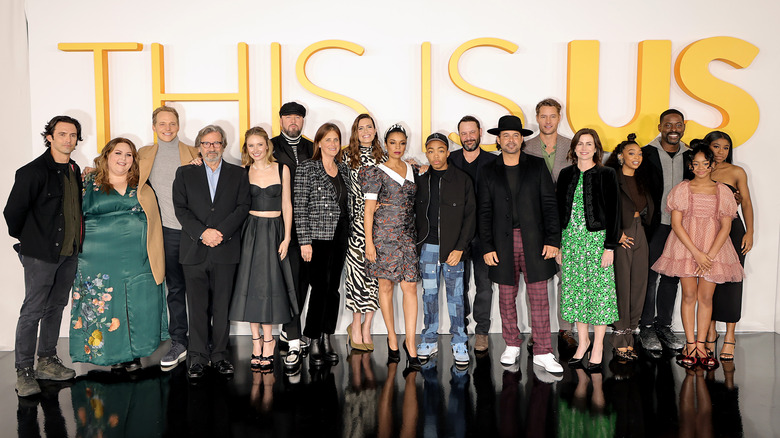 Kevin Winter/Getty Images
The final episode of "This Is Us," simply titled "Us," aired on May 24. The episode was split into two parts. The first half was a flashback, showing the Pearson family, Jack, Rebecca, Kevin, Kate, and Randall, all together. The second half showed the Pearsons saying farewell to Rebecca at her funeral, per People. The show eschewed twists for tenderness. "What always worked best about the expansive family drama were direct moments of vulnerability," Indie Wire wrote about the finale. That measured approach left fans torn.
Although most of the storylines were wrapped up, many viewers were left wanting more. "Underwhelmed by the series finale of #ThisIsUs. It was ok, but I expected way more feels," a viewer tweeted. One fan took issue with the editing choices of the NBC drama's last episode. "This replay of pasted-together cuts from past episodes was the worst series finale I've ever seen," they wrote. "#ThisIsUs so disappointed. Maybe I missed something ... I didn't get anything out of it. Ugggg," another disgruntled fan wrote.
Although others believed the low-key finale was emblematic of the series as a whole. "A perfect and simple finale for an all-time great show that reimagined what a family drama could be," a fan tweeted. Another applauded the series for not adding unnecessary drama. "People wanting some big grand dramatic send-off episode are missing the entire point of the show," they wrote. "Those small things are what we are. Not the big ones."