Kris Jenner Comments On Rumors That Daughter Kylie Is Pregnant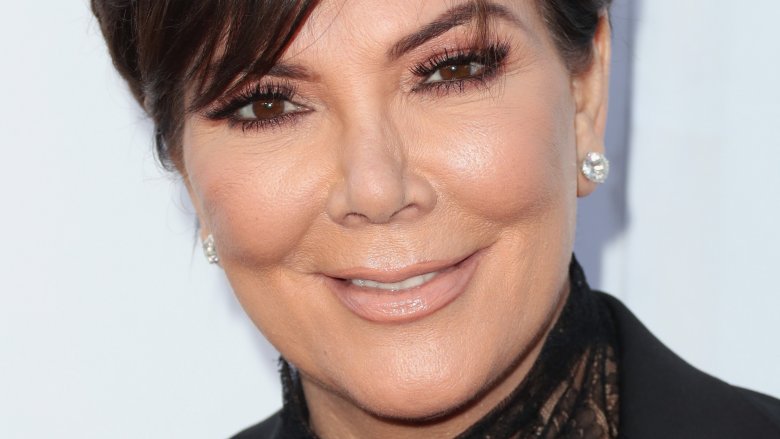 Getty Images
The Kardashian-Jenner clan is playing it cool.
On Live with Kelly and Ryan on Sept. 25, 2017, hosts Kelly Ripa and Ryan Seacrest eagerly awaited news from Kris Jenner about her daughter Kylie Jenner's rumored pregnancy. After seeing text bubbles from Kris, indicating that the famed momager was writing a message, Ripa held her phone close during the show.
But the two didn't have to wait long for an update from Kris. After checking Ripa's cell phone, Seacrest told the audience, "Kris says Kylie's not confirming anything."
He continued, "That's the news from the family this morning. Kylie is not confirming anything."
As Nicki Swift previously reported, Kylie, 20, is reportedly expecting a child with boyfriend Travis Scott, 25, whom she's dated since April 2017. However, since news broke, neither Kylie nor Scott have publicly addressed the rumors. And, of course, Kylie's family has followed suit.
On Saturday, Sept. 23, The Cut asked Kris if she knew that news of Kylie's pregnancy would break that morning. In response, Kris, 61, stated, "I just woke up this morning. She's not confirmed anything. I think it's kind of wild that everyone is just assuming that that's just happening."
She added, "Something happens every single day. You never know what is going to break at any moment."
While we wait for Kylie to officially confirm her pregnancy, read up on why we're worried about her baby.