Jason Momoa Has An Important Request For Fans Amid Personal Friend's Illness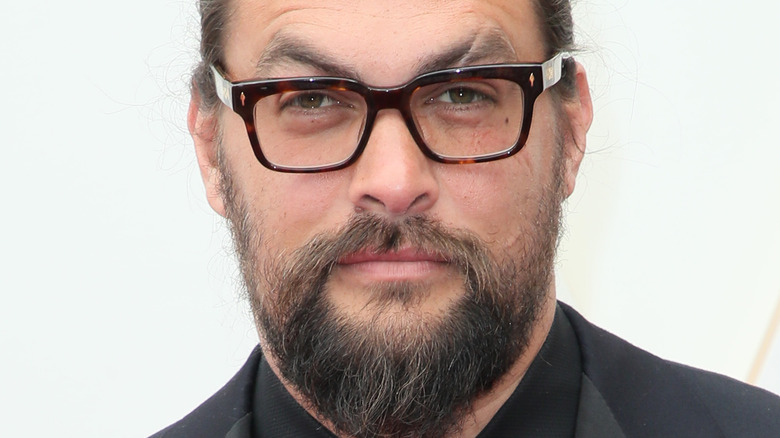 David Livingston/Getty Images
Jason Momoa has a big heart. Not only is he is one of Hollywood's biggest actors, but he is also determined to do good in a big way. According to Huff Post, back in 2019, Momoa shaved off his iconic beard in an effort to shed light on plastic pollution and the importance of recycling. During his YouTube video titled "Goodbye Drogo...I SHAVED," the "Aquaman" star revealed the last time he was clean shaven was in 2012. 
The video — which has garnered over 8 million views — was also used as promotion for his new line of recyclable canned water with the Ball Corporation. The "Game of Thrones" actor opened up on Instagram about how urgent it was to make a change to help better our communities and our way of life. "Let's make a positive change for the health of our planet," he wrote. "Let's clean up our oceans, our land, join me on this journey." Momoa also noted something very important: "Water in cans, NOT plastic."
While the actor is all about using his platform and status to lend a hand to important causes, he is now using it to support one of his closest friends who needs the help of Momoa's fans.
Jason Momoa needs help finding a blood donor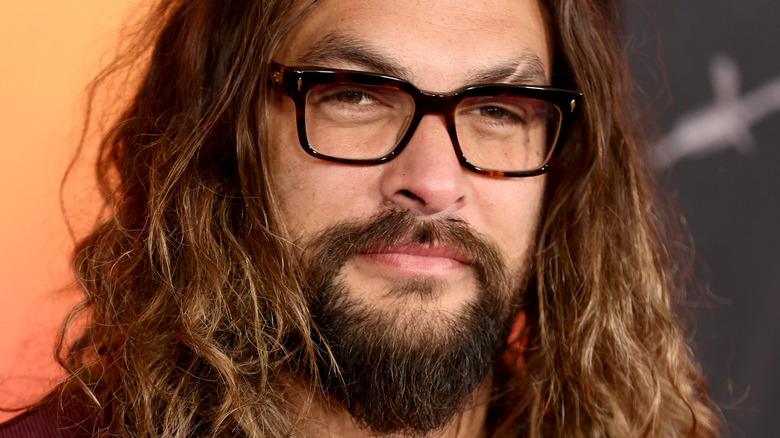 Dimitrios Kambouris/Getty Images
Jason Momoa is doing everything he can to support his dear friend Travis Snyder, who was diagnosed with myeloid leukemia. According to the American Cancer Society, it's a form of cancer that begins in the bone marrow and can rapidly move into the blood as well. With Snyder in desperate need of a blood stem cell transplant, the "Baywatch" star is calling out for more donors to come forward to see if they're a potential match for the Be The Match Registry. 
During an interview with People, the guys revealed they met each other six years ago in Hawaii and at the time, Snyder had just won his first cancer diagnosis. Since then, the cancer returned three times and Snyder unfortunately doesn't have a match for a blood stem cell transplant which could potentially save his life. "I think about my kids," he told the outlet. "I just want to be able to keep raising these boys." Despite his struggle to find a match, Snyder credits Momoa for playing a vital role in using his platform to get he word out. "Jay was just right there again," he recalled.
Momoa, on the other hand, wishes he could do more. "I'm supposed to be a superhero," the "Justice League" actor told People. "I think it's being a hero and being the match is something that I would love to help my friend out with — and so many children, and other people [in need]."