One Tree Hill's James Lafferty Has Exciting Relationship News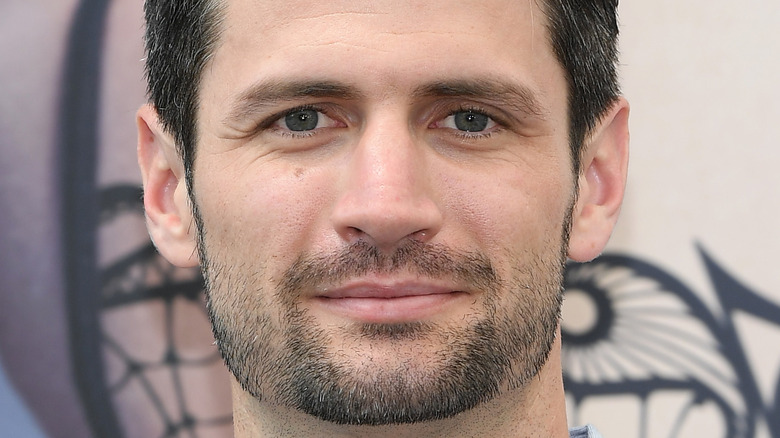 Pascal Le Segretain/Getty Images
In 2018, it came out that James Lafferty, best known for starring in the teen drama "One Tree Hill," was dating fellow actor Alexandra Park, per Us Weekly. The duo had managed to keep their relationship a secret for the first couple of years after meeting in 2015 on the set of "The Royals," where Park played Eleanor "Len" Henstridge. Lafferty guest-directed a few episodes, which gave him the opportunity to get to know Park and develop a relationship with her. Park indirectly announced their relationship to the world in June 2018 via an Instagram photo of the two with their arms wrapped around one another.
In a January 2021 interview with Us Weekly, Park revealed why she and Lafferty choose to keep their relationship out of the public eye. "We are very private by choice ... We walk the line of putting a little bit out there at times," she said. "We share little bits and pieces here and there." She went on to give readers a hint about what she loved about Lafferty, stating, "... one of the things I'm so grateful about in our relationship is that we're able to work together doing the things that we love." Here, she was referring to their roles in the same television series, "Everyone Is Doing Great," where they play an onscreen couple.
Despite the privacy, the couple alerted their Instagram followers when they got engaged back in September 2020. And now, there has been yet another development in their relationship.
James Lafferty and Alexandra Park got married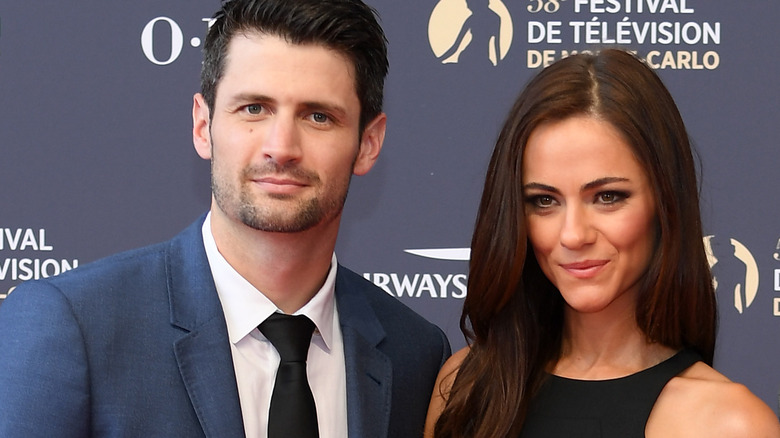 Pascal Le Segretain/Getty Images
James Lafferty and Alexandra Park have officially tied the knot, as reported by Us Weekly. In fact, Park's friend, Hatty Preston, was the one to break the news on May 26 on her private Instagram account. Preston congratulated the pair in a quippy caption that read, "Our Parky got Lafferty'd," alongside several photos from the idyllic Hawaiian wedding (via Us Weekly).
Neither of the newlyweds have announced the big milestone on their respective social media platforms. However, this isn't unusual given the privacy that the "One Tree Hill" alum and "The Royals" star enjoy around their relationship. That being said, an occasional Instagram post pops up on special occasions, such as on Lafferty's birthday in July 2021. Park posted an adorable black-and-white photo reel of the duo alongside the caption, "Happy Birthday to my favorite f***ing person in the whole entire world. I love you more than day 1 6 years ago."
Lafferty also takes to his Instagram page to drop some couple photos from time to time. In January, he delighted his followers with a sweet snap of himself and Park posing on a balcony overlooking a gorgeous ocean view. The caption read simply, "TY Sydney." And despite the crickets we've received since the wedding, the actor did announce his engagement to Park on Instagram after he proposed in September 2020, giving us hope that a wedding post of his own may be soon to come.