Kylie Jenner Reportedly Not Ready To Get Married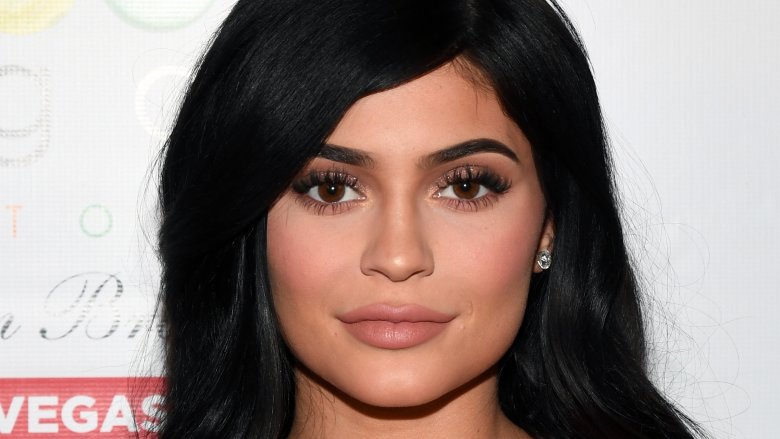 Getty Images
Although she is reportedly five months pregnant with her first baby, Kylie Jenner is "not even close" to being ready to marry her baby daddy, rapper Travis Scott, TMZ reported on Wednesday, Sept. 27, 2017.
Sources claim the fact that they haven't known each other for very long is one of the reasons they're not looking to tie the knot anytime soon. "They're still trying to figure out their relationship," a source told the celeb gossip site.
Instead, the conversations they're having are reportedly about raising their daughter together.
TMZ adds that the couple met in April 2017 and that Jenner, 20, allegedly got pregnant "about a month after they hooked up."
The past few months have been a wild ride for the Kardashian family. It was reported a few months earlier that Kim Kardashian is expecting her third child via a surrogate. Meanwhile, news broke on Tuesday, Sept. 26, 2017, that Khloe Kardashian is three months pregnant with her NBA boyfriend Tristan Thompson.
Okay. We officially can't keep up with the Kardashians anymore.