Justin Timberlake Reportedly Signing Deal To Perform At Super Bowl Halftime Show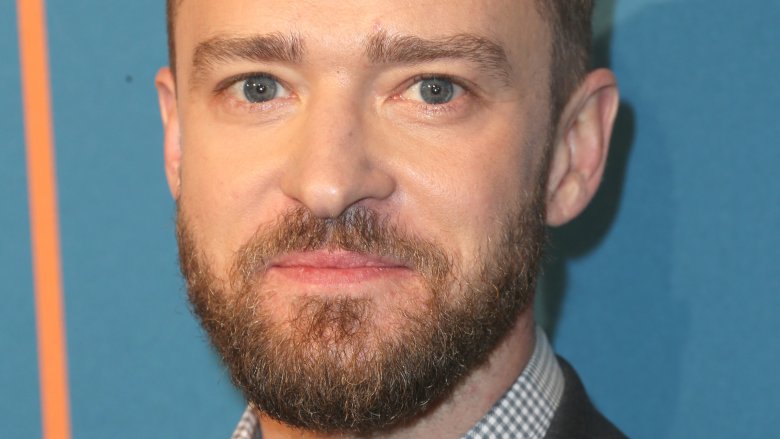 Getty Images
Get ready for what's sure to be a jaw-dropping performance.
Us Weekly reports that Justin Timberlake is gearing up to perform at the Super Bowl's halftime show on Feb. 4, 2017. A source told the magazine that the singer "is finalizing" his deal. However, while "as of right now, it will just be Justin — no surprise performers," there's apparently hope that Timberlake will welcome Jay-Z to the stage. And, considering that the two have collaborated on songs like "Suit & Tie" and "Holy Grail," it'd certainly make sense to see the stars back together again.
If Timberlake, 36, does indeed sign on to perform at the halftime show, it will be the first time he's taken the Super Bowl stage since his infamous performance with Janet Jackson 13 years ago. As many may recall, in 2004, he memorably ripped off part of Jackson's costume during their duet, exposing her right breast and nipple—an incident which came to be known as "nipplegate."
While we wait to hear if Timberlake's been confirmed as the sporting event's halftime show performer, read up on all of the most controversial performances in Super Bowl history.