D.L. Hughley And Mo'Nique Are Locked In A Tense Public Feud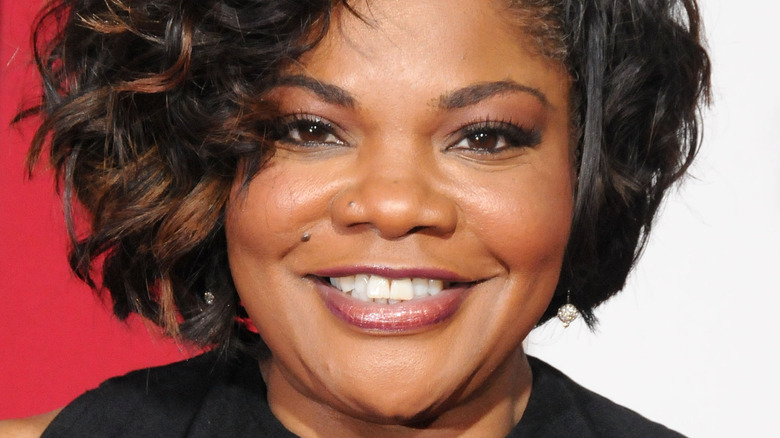 Barry King/Getty Images
Comedian Mo'Nique is no stranger to public controversies, and her recent feud with fellow entertainer D.L. Hughley is just as messy. Mo'Nique was previously involved in a massive fallout with director Lee Daniels, after claiming he told her she was "blackballed" for refusing to campaign for an Oscar for their 2009 film, "Precious," per The Hollywood Reporter. And while the film led Mo'Nique to her first Oscar win, the experience sullied her relationship with longtime friend Daniels — until recently.
Nearly 13 years after their highly publicized dispute, Mo'Nique and Daniels rekindled their once close friendship. In April, the "Monsters Ball" producer joined the comedian onstage to apologize for his part in their quarrel. "I am so sorry for hurting you in any way that I did," Daniels said in a clip posted to Twitter. "Y'all, she was my best friend."
It was later revealed that the Grammy-nominated comedian would be joining Daniels' Netflix thriller "Demon House" in place of Octavia Spencer, per Deadline. And just when it looked like Mo'Nique was clear of any lingering disputes, the "Almost Christmas" star has found herself in another tense feud.
Mo'Nique slammed D.L. Hughley after their comedy show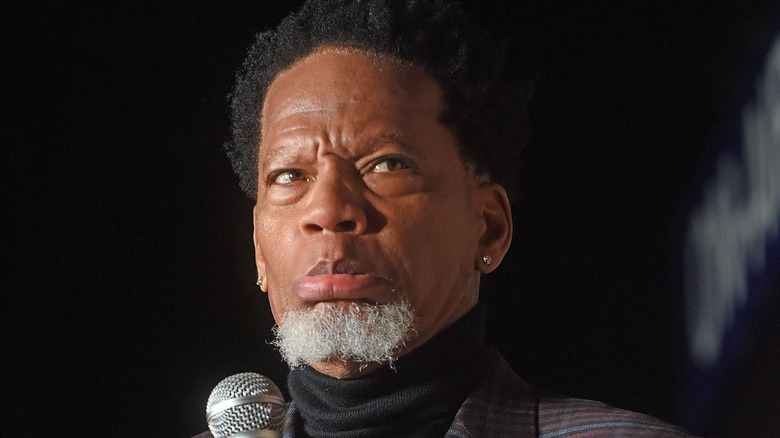 Bobby Bank/Getty Images
Monique has gotten into a nasty dispute with fellow comedian D.L. Hughley, and like always, she is not holding back. During a performance in Detroit for 105.9 Kiss FM's "The Comedy Explosion" show, the Academy Award-winner claimed she was removed as the headlining act in favor of Hughley. "The motherf**king contract said that a b***h (points to self) is the headliner," Mo'Nique exclaimed in a video from the show. "But a [expletive] named D.L. Hughley turned into a bitch and said 'I won't perform if she does that.'"
Following Mo'Nique's accusations, Hughley took to Instagram to address the debacle directly. "All you have to do is check the order of names on the ticket stub from last night and you'll see who's confused," Hughley wrote. The stand-up comic went on to explain that while he was warned about working with Mo'Nique, he chose to "take a chance" on the former talk show host.
Mo'Nique then commented on Hughley's post and demanded the comedian reveal the details of his deal agreement. Hughley obliged, posting a deal memo for the show and wrote: "HERE IT IS IN BLACK & WHITE!" Following Hughley's post of proof, Mo'Nique shared an agreement alongside written exchanges between her team and the show organizers, which stated that she would be the starring act. It seems even showing the receipts won't be enough to settle this dispute.