Rob Kardashian Sues Blac Chyna, Alleges Vicious Assault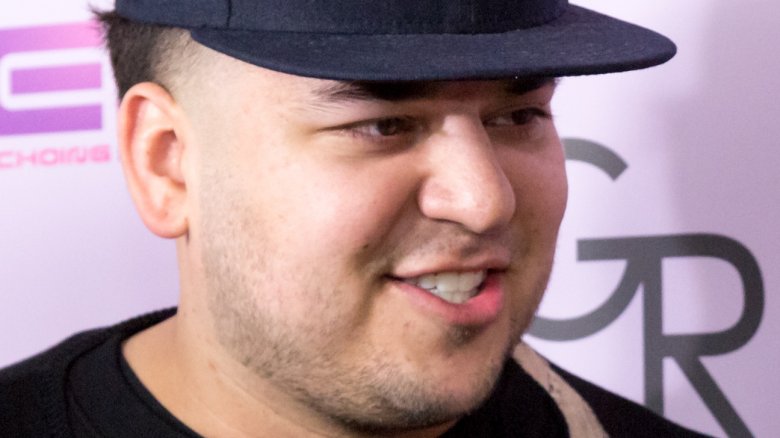 Getty Images
The reality TV couple still isn't done duking it out — in court. 
The New York Daily News has reported that Rob Kardashian filed a lawsuit on Wednesday, Sept. 27, 2017, against his baby mama and former fiancée, Blac Chyna, alleging that the stripper-turned-reality star attacked him during a "drunken tirade" while the pair was living in his sister Kylie Jenner's house.  
In the filing, Kardashian claims that after "consuming a significant amount of drugs and alcohol," Chyna "repeatedly struck him in the head and face," as well as allegedly attempted to strangle him with an iPhone charger cord. 
Kardashian is also alleging that Chyna destroyed his little sister's personal property — the couple was renting a house from her at the time of the alleged incident — to the tune of $100,000.
In addition to the claims of physical abuse and property damage, the lawsuit also includes accusations that Chyna's intentions in hooking up with Kardashian amounted to "an outright fraud to shake down the Kardashian family without concern of the consequences." 
Chyna has yet to respond to the lawsuit, which comes as the latest in a string of high-profile fights between the two, including Kardashian's infamous social media meltdown, the resulting restraining order Chyna slapped him with afterwards, and an ugly custody battle over their daughter, Dream.  
While we wait to see how Chyna will react to this latest swipe, get caught up on all things Rob & Chyna right here.