Charlie Puth Gets Candid About Losing His Virginity To A Fan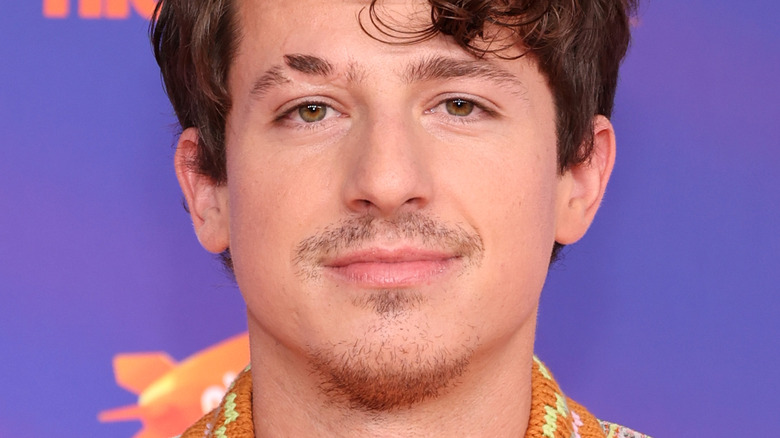 Matt Winkelmeyer/Getty Images
Charlie Puth has always been an open book. Whether it's through his lyrics or in a caption that could be considered TMI on social media, the singer-songwriter does not hold back when it comes to sharing his personal life and unfiltered thoughts with his fans. In fact, nothing seems to be off the table. Puth often opens up about his relationships and frequently shares sultry images online that many may consider "thirst traps."
Recently, the "Light Switch" singer got extremely vulnerable with his followers when chatting about his single "That's Hilarious" on TikTok. The song is about a tumultuous break-up Puth went through. In the video, he broke down in tears and said, "I never told people what happened to me and the pain that I went through ... This is the hardest song that I ever had to put together, and I'm so excited for you to hear it."
When asked why fans are so interested in his personal life, Puth told Us Weekly, "It's my own fault. I would rather inspire them to ... maybe they want to do the same thing." That may be the reason why he has attained such a dedicated following over the years. And in a recent interview, the singer opened up about one of the most personal and intimate moments someone will experience in their lifetime: losing his virginity.
Charlie Puth lost his virginity at 21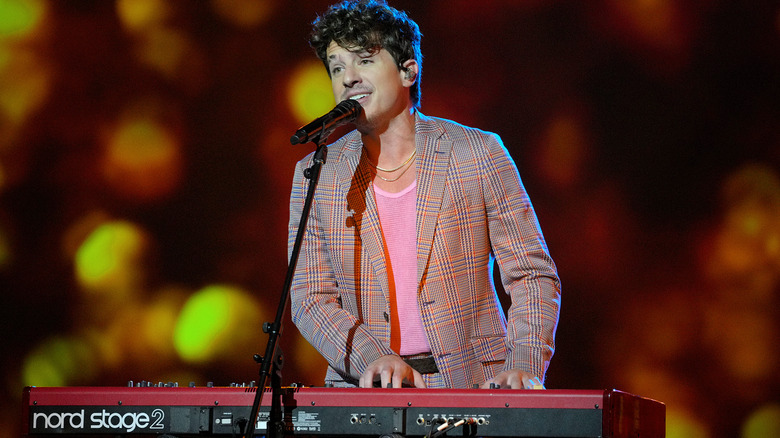 Kevin Mazur/Getty Images
In an interview with Bustle, Charlie Puth revealed a lot about his first times. The singer spoke about his sexual experiences which began with self-gratification and did not hold back. The singer's first time pleasuring himself was incredibly memorable for him. He even remembers the exact song that was playing: "This Love" by Maroon 5. Puth revealed that he later confessed the details of that experience to the band's frontman, Adam Levine, who then replied, "That's really weird." The singers are now good friends.
When it comes to when he lost his virginity, Puth told the outlet he was 21 and it happened with a fan after playing a show in Boston. "This girl came up to me and was like, 'Can you sign my chest?' I was like, I feel like a rock star," Puth continued, "I never saw her again. She was lovely, but it makes me sad sometimes because I wish the older version of me was like, 'Hey, you might want to just make this like a little more memorable.'"
Both fans and celebrities, including comedian Sarah Schauer, think Puth is incredibly "horny" and he's owning it. He told Bustle that in order "to be a creative, you have to be a little bit." The singer also revealed his love for TikTok and recently defended the app on Twitter — stating that "it's really opened my eyes as to how music can be made and perceived by the listener."