LeBron James Just Reached A Major Financial Milestone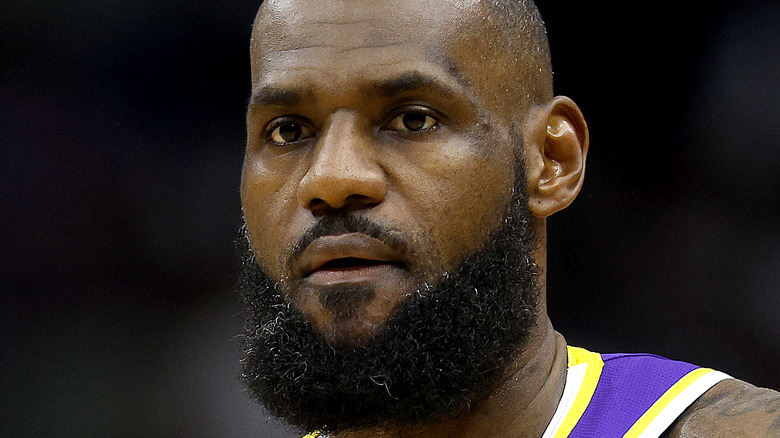 Sean Gardner/Getty Images
Lebron James is widely considered one of the greatest basketball players of all time. Not only is he a beast on the court, but he's also an amazing businessman. According to the Akron Beacon Journal, in 2016 the NBA player signed a massive "lifetime" Nike deal which was reported to have been worth more than $1 billion. But James' coins don't stop there; the Los Angeles Laker also owns 14 Blaze Pizza franchises and SpringHill Entertainment — his very own production company — and has stakes in Beats Electronics and Liverpool F.C., per Clutch Points.
"Some people were born with it, but some people learn it as well," James noted about his business acumen and leadership during an interview with Business Insider. "For me, as the leader of our franchise and the leader of my household and the leader of so many different things, I think it's about confidence but also practicing what you preach." 
While it's obvious that James has had a legendary career and managed to achieve what most athletes never do, there was still one thing he wanted to cross off his bucket list — and he was finally able to do it. 
Lebron James is a billionaire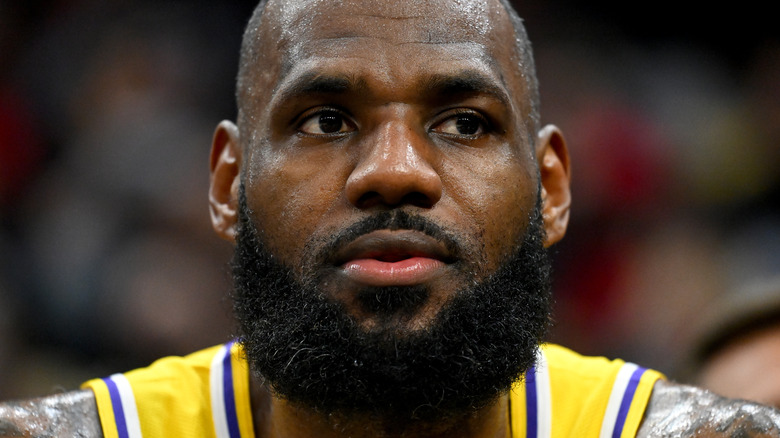 Jason Miller/Getty Images
Lebron James is making history as the first active NBA player to become a billionaire, according to TMZ. The 18-time NBA All-Star reportedly brought in $121.2 million last year and now has a whopping net worth of $1 billion, per Forbes. James always had aspirations of reaching that milestone and now he can proudly say he's officially done it. "I want to maximize my business," he said during a 2014 interview with GQ.  "If I happen to get it, if I happen to be a billion-dollar athlete, ho. Hip hip hooray! Oh, my God, I'm gonna be excited."
While a lot of the money James earns comes from his business ventures, his journey to becoming a billionaire was also fueled by his activity on the court. According to CBS Sports, the 4-time NBA champion earned a staggering $385 million during the time he was with the Cleveland Cavaliers, Miami Heat, and Los Angeles Lakers. That's also not including his endorsement deals and business investments, which are valued at around $900 million. 
James is a part of an elite group of athletes who can say they are a part of the billionaire club. Michael Jordan was one of the first to reach that same success; however, it didn't come until 11 years after he retired, per The Guardian. His net worth is reportedly around $1.7 billion.