New Details Emerge About Death Of Rosie O'Donnell's Ex-Wife Michelle Rounds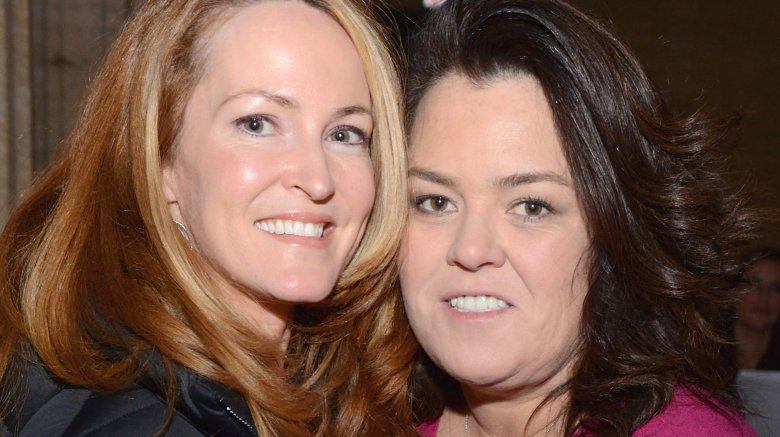 Getty Images
The passing of Rosie O'Donnell's ex may not have been a suicide after all.
The Blast reports that Michelle Rounds was "surrounded" by bottles of prescription pills when her body was found in her Florida home in late September 2017. According to the celeb gossip site, the bottles were taken into evidence. Florida police are reportedly looking into who prescribed the medication for Rounds and why. Authorities will also reportedly speak with Rounds' loved ones about her medical history and past drug use.
Sources told The Blast that Rounds' death may be connected to her prescription drug usage, which, they said, was to treat the "severe pain" she felt as a result of desmoid tumors.
As Nicki Swift previously reported, Rounds passed away on Sept. 11, 2017. At the time, it was thought that Rounds may have committed suicide. She was 46 years old. 
In a statement, O'Donnell, who'd split from Rounds in November 2014, said, "I am saddened to hear about this terrible tragedy. Mental illness is a very serious issue affecting many families. My thoughts and prayers go out to Michelle's family, her wife and their child."
However, Rounds' loved ones reportedly believe that she was "not thinking clearly" at the time of her death, according to The Blast. The site further notes that no suicide note had been found at the scene.
An autopsy has reportedly been completed, in which the medical examiner allegedly found no external signs of trauma. However, authorities are still waiting on the results of a toxicology test before determining an official cause of death.