Lynda Carter Slams James Cameron After Wonder Woman Comments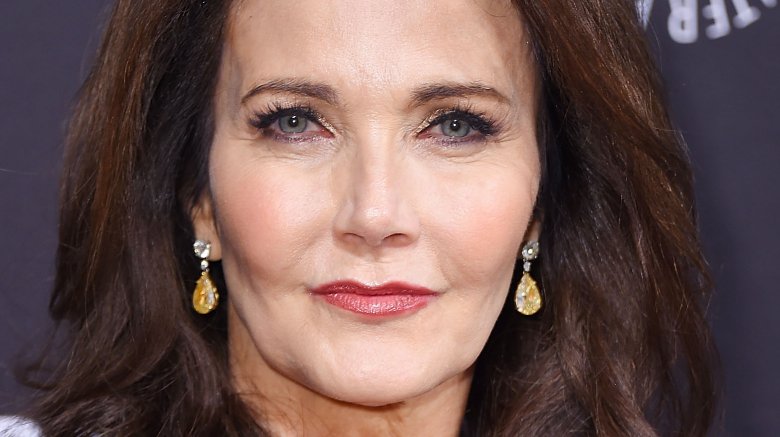 Getty Images
The actress is none too pleased with James Cameron's recent statements about the 2017 Wonder Woman film.
On Thursday, Sept. 28, 2017, Lynda Carter, who's widely known for playing Wonder Woman on TV, took to Facebook to air her grievances against the Terminator director. "To James Cameron -STOP dissing WW," she wrote. "You poor soul. Perhaps you do not understand the character. I most certainly do. Like all women–we are more than the sum of our parts."
Carter, 66, continued, "Your thuggish jabs at a brilliant director, Patty Jenkins, are ill advised. This movie was spot on. Gal Gadot was great. I know, Mr. Cameron–because I have embodied this character for more than 40 years. So–STOP IT."
Carter's post comes after Cameron, 63, criticized Wonder Woman and its director, Patty Jenkins, in an August 2017 interview with The Guardian, calling the film "a step backwards" for feminism and saying it was "male Hollywood doing the same old thing." In an interview published on Sept. 27, 2017, Cameron doubled down on his comments, telling The Hollywood Reporter, "So as much as I applaud Patty directing the film and Hollywood, uh, 'letting' a woman direct a major action franchise, I didn't think there was anything groundbreaking in Wonder Woman."
As Nicki Swift previously reported, Jenkins fired back at Cameron's initial assertion. In a strongly worded text post on social media, she wrote, "James Cameron's inability to understand what Wonder Woman is, or stands for, to women all over the world is unsurprising as, though he is a great filmmaker, he is not a woman."
Jenkins, 46, went on, "Strong women are great. His praise of my film Monster, and our portrayal of a strong yet damaged woman was appreciated. But if women have to always be hard, tough and troubled to be strong, and we aren't free to be multidimensional or celebrate an icon of women everywhere because she is attractive and loving, then we haven't come very far have we."
Maybe Cameron should learn to let women decide how they'd like to be represented in film...
While we wait for more comments from Cameron, read up on all of the celebrities who've gotten their directors fired.