The Tragic Death Of Summer Breeze Singer Jim Seals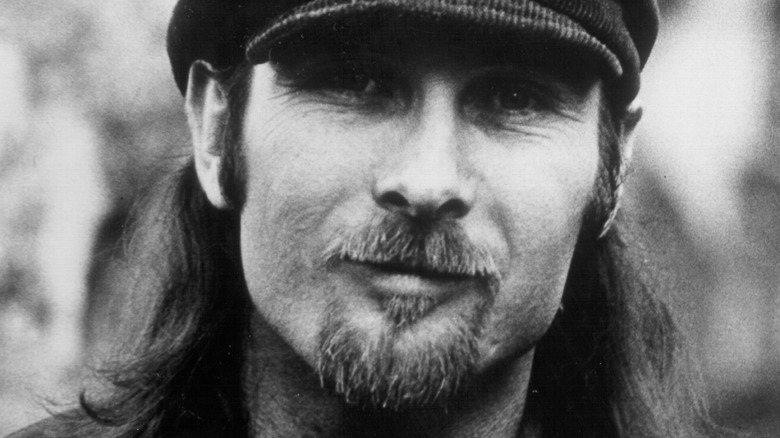 Michael Ochs Archives/Getty Images
Musician and singer Jim Seals from the popular '70s duo Seals and Crofts died in Nashville on June 6. The tragic news was confirmed by Jim's cousin, Brady Seals, via Facebook. "My heart just breaks for his wife Ruby and their children," Brady wrote. "Please keep them in your prayers. What an incredible legacy he leaves behind." The musician was 80 years old.
Jim secured his legacy in the world of rock over his decades-long career with music groups like The Champs and Seals and Crofts. The soft rock duo — featuring Jim and fellow musician Dash Crofts — became famous for their series of hits during the '70s, including "Summer Breeze" and "Diamond Girl." Steve Miller, the frontman of the Steve Miller Band, sent his condolences to his musical peer on Twitter. "RIP Jim Seals," Miller lamented. "So long pal, thanks for all the beautiful music."
It's certain that Jim's footprint on music cannot be overstated.
Jim Seals was a rock legend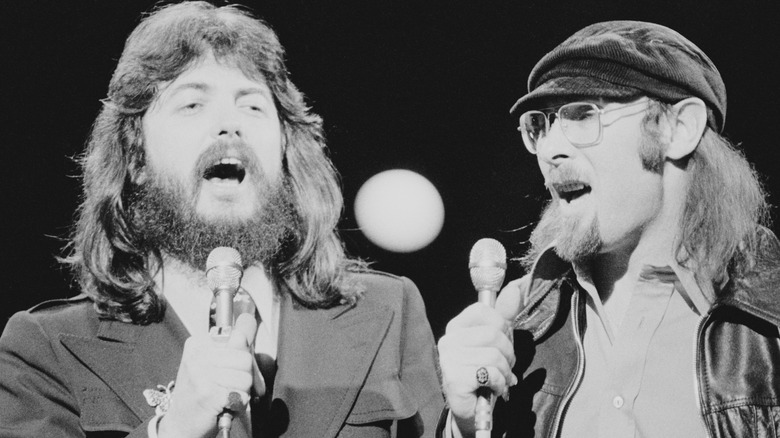 Michael Putland/Getty Images
Jim Seals was at the forefront of the '70s soft rock phenomenon, which included groups like Toto and Fleetwood Mac. According to the Seals and Croft Spotify biography, Seals was a multi-instrumentalist, mastering the guitar, saxophone, and fiddle. Seals and Dash Crofts released their first album in 1969, but what quickly set them apart was their strong Bahá'í faith, described by ABC Action News as an "embrace [of] the world's largest religions such as Islam, Judaism, Buddhism, and Christianity." When both Seals and Croft converted in 1972, their music became heavily influenced by their Bahá'í beliefs, per Variety.
As soft rock began to fade from the music scene in the 80s, the duo created the 1980 album, "The Longest Road," and this was the last project they released before taking a hiatus from releasing music altogether. Seals spent his post-music career time moving around the world and having three children, per Rolling Stone. Seals and Crofts reunited in 2004 and released their final album, "Traces." Even after his death, Seales' impact will be felt through the future generations he touched. This includes two of his cousins — country artists Brady and Troy — and his uncle Chuck, per Variety.
"[Jim] was an enigma and I always had regard for his opinion," John Ford Coley, who was in a band with Jim's late brother, Dan Seals, wrote on Facebook after his death. "This is a hard one on so many levels as this is a musical era passing for me."