Goodfellas Star Chuck Low Dead At 89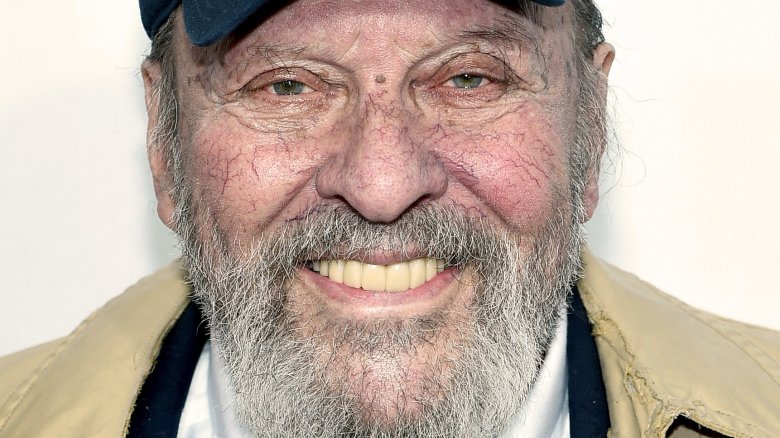 Getty Images
The actor has reportedly passed away.
According to TMZ, Chuck Low died in a New Jersey nursing home on Sept. 18, 2017. He was 89 years old.
Low was best known for his role as Morrie Kessler in the 1990 mafia film Goodfellas, in which he co-starred with the likes of Robert De Niro, Ray Liotta, and Joe Pesci. Low also appeared in films like The Mission (1986), Night and the City (1992), and Sleepers (1996).
Entertainment Weekly noted that Low was good friends with his frequent co-star Robert De Niro, having once been his landlord.
According to an obituary in The New York Times, a funeral was held for Low on Sept. 20 at Beth David Cemetery in Elmont, N.Y. Having served in the United States military, Low was honored with a three gun salute and taps as he was laid to rest. In lieu of flowers, Low's family asked those wishing to pay their respects to instead donate to a "mental health" charity of one's choice.
Low, who is reported to have passed away peacefully in his sleep, is survived by son Mitchell Low, niece Beth Lynne Robbins, and ex-wife Cherida Michaels.
Low's death comes shortly after news of the passing of fellow Goodfellas star Frank Vincent, who died on Sept. 13, 2017.