Family Of Late Singer Christina Grimmie Reacts To Las Vegas Shooting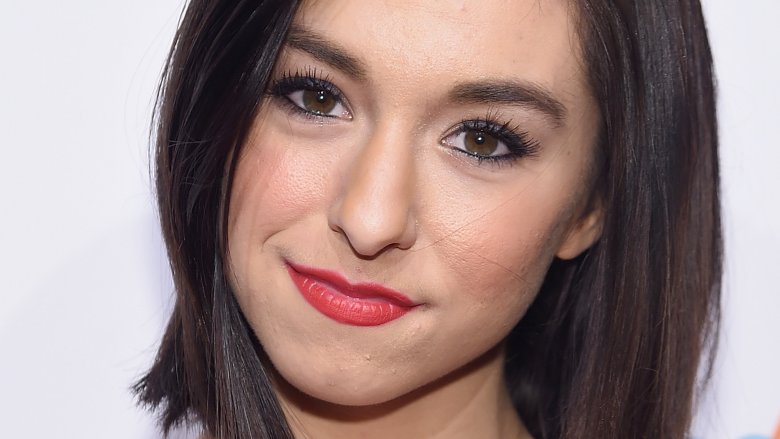 Getty Images
After the mass shooting in Las Vegas on Oct. 1, 2017, the family of the late Christina Grimmie offered their sympathies to those affected by the horrific event.
"We are beyond devastated to hear of last night's tragedy in Las Vegas," the family tweeted. "Our hearts, thoughts and prayers go out to all the victims and the family and friends of those who were taken last night. We truly understand what these families are experiencing and hope to help in some way."
In June 2016, Grimmie was killed by a 27-year-old man, identified as Kevin James Loibl, while at a meet-and-greet with her fans in Orlando, Fla. Her death sent shockwaves through Hollywood, as the singer had been on the rise after growing a YouTube following and snagging third place on The Voice in 2014.
She was just 22 years old.
Celebrities have also spoken out about the tragedy in Las Vegas, in which a gunman killed 59 people and injured over 400 others at the Route 91 Harvest Festival. Country star Jason Aldean, who was performing on stage when shots first rang out, took to social media to condemn the violence and urge fans to "stand together as ONE!"
Ariana Grande, who experienced a terrorist attack at her Manchester Arena concert in May 2017, also addressed the attack. "My heart is breaking for Las Vegas," she tweeted. "We need love, unity, peace, gun control & for people to look at this & call this what it is = terrorism."