Matthew Morrison's So You Think You Can Dance Replacement Was Just Revealed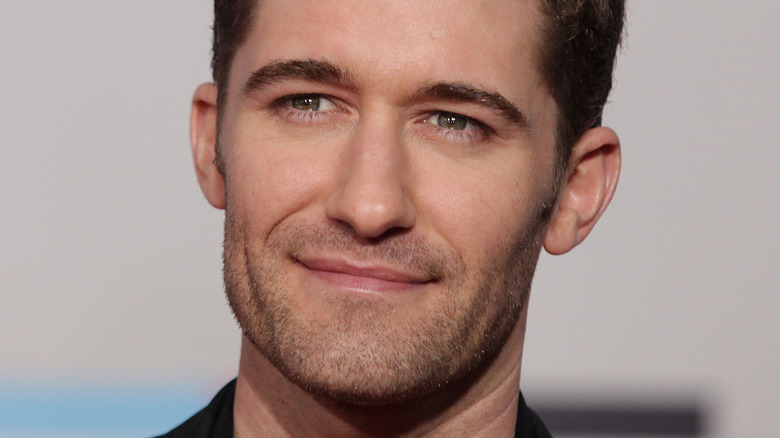 DFree/Shutterstock
Back in the mid-to-late 2000s, summers were filled with blockbuster films, longer days, and the competition series "So You Think You Can Dance." Premiering in 2005, the program introduced viewers to an array of dancers that specialized in various genres, including lyrical, jazz, hip-hop, ballroom, and contemporary. However, after 16 seasons, the beloved show came to a halt in 2020 due to the COVID-19 pandemic. "As a result, while we were looking forward to its return this summer, we cannot meet the standards we've set for viewers and contestants in light of the show's unique format, intricate production schedule and limited time," Fox told Entertainment Weekly.
After being off the air for nearly two years, the beloved series made its grand return on May 18 with a new look and judges' panel, which included SYTYCD alum tWitch, "Dance Moms" star JoJo Siwa, and "Glee" star Matthew Morrison. However, one week after its highly anticipated premiere, Morrison announced his abrupt departure for allegedly breaking "competition production protocol." "Having the opportunity to be a judge on 'So You Think You Can Dance' was an incredible honor for me," Morrison said in a statement to People on May 27. "Therefore, it is my deepest regret to inform you that I will be leaving the show."
Fox has remained mum on the topic of Morrison's replacement — until now.
Leah Remini will step in as judge on So You Think You Can Dance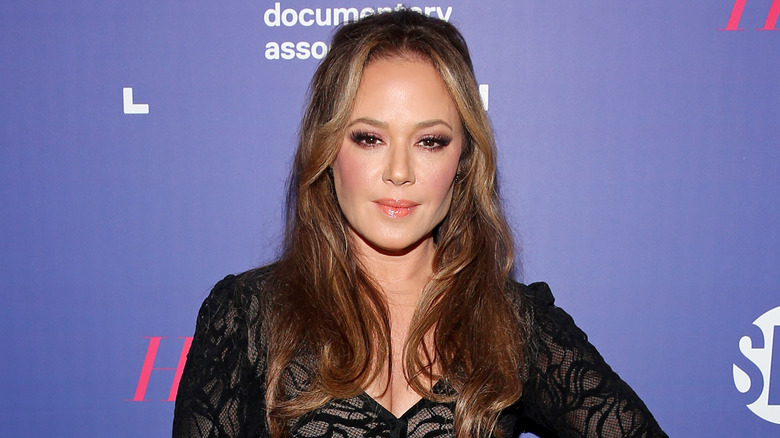 Jesse Grant/Getty Images
After Matthew Morrison's sudden departure from "So You Think You Can Dance" Season 17, viewers began to speculate who the new judge would be. However, after two weeks of silence, actor Leah Remini announced that she would be filling Morrison's empty seat for the series' landmark 300th episode. "I am thrilled to join 'So You Think Can Dance' on its milestone 300th episode," she revealed in a statement (via TVLine). "I look forward to guiding these incredibly talented artists through this competition as a fan of the show and an admirer of dancers."
News of Remini replacing Morrison comes a few days after the latter gave further insight into his departure. "It's really unfortunate that I have to sit here and defend myself and my family against blatantly untrue statements made anonymously, but I have nothing to hide," he said via Instagram on June 2. "So, in the interest of transparency, I will read to you the one message I wrote to a dancer on the show."
After reading the aforementioned message to fans, he explained why he reached out to the dancer in the first place. "I sent this because this dancer and I both share a mutual respect for a choreographer that I've known for over 20 years, and I was trying to help her get a job as choreographer on the show," he said.