Iggy Azalea Sued Over $300,000 In Unpaid Bills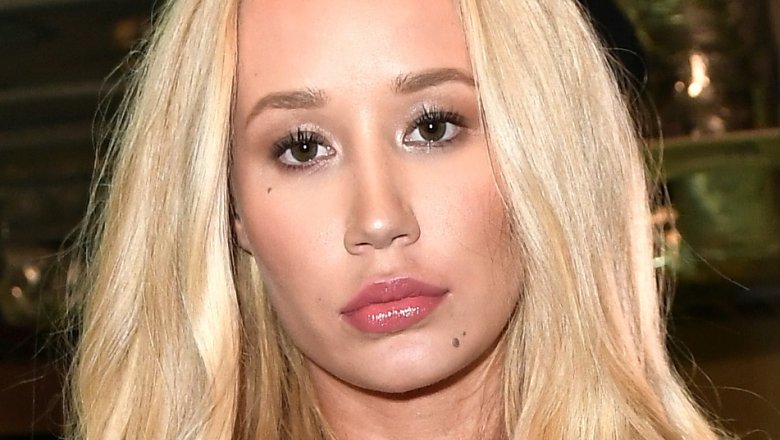 Getty Images
Sounds like the Australian rapper has been living a life that's just a little too fancy.
E! News reports that Iggy Azalea is facing a lawsuit from major credit card company American Express. According to court documents obtained by the celeb news site, Azalea, whose real name is Amethyst Kelly, owes American Express nearly $300,000—$299,147.81, to be exact.
What's more, American Express reportedly claims that the 27-year-old's debt is $250,000 over her credit card's limit. TMZ notes that American Express wants Azalea to pay the full amount plus its legal fees.
So far, Azalea has yet to publicly comment on the lawsuit.
Unfortunately, this isn't the first time that Azalea's run into some money trouble. She previously faced a tax lien by the IRS for unpaid taxes in 2014. According to E! News, Azalea owed an astounding $391,056.55.
Maybe Azalea's next record, Digital Distortion, can help her pay off her debts. Though considering there's no release date for the album and no more singles to drop (via Billboard), Azalea might be better off looking elsewhere to make some fast cash.
While we wait to hear more details about the rapper's new lawsuit, read up on why Azalea's been largely M.I.A. in recent years.