Naya Rivera Talks Calling Off Her Divorce From Husband Ryan Dorsey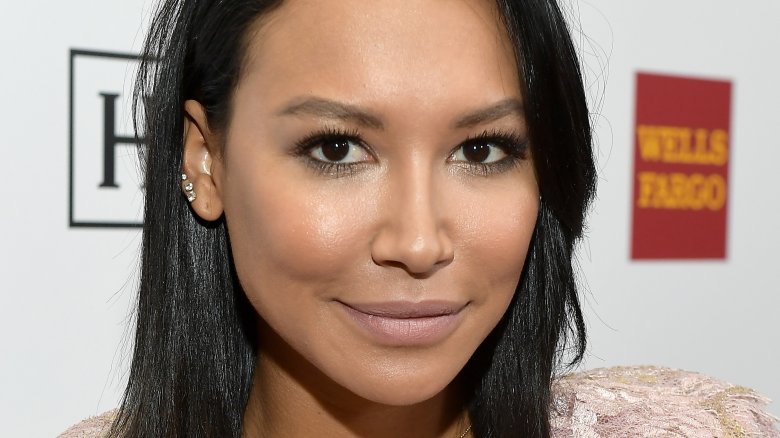 Getty Images
The Glee actress is back together with her ex!
At the Point Honors Los Angeles Gala at California's Beverly Hilton Hotel on Oct. 7, 2017, Naya Rivera spoke with People about her recent decision to get back together with her husband, Ryan Dorsey. "It is what it is, but I'm glad that my family is together," Rivera, 30, told the magazine, adding that it was "a personal decision."
As Nicki Swift previously reported, Rivera, who married Dorsey in July 2014, filed for the dismissal of her divorce documents in early October 2017. She'd previously filed for divorce back in November 2016. The two share one child together, 2-year-old son Josey.
"She is back together with Ryan Dorsey," a source told E! News, noting, "They want to make it work for the sake of their son."
Rivera's later shared a photo with Dorsey and their son on Instagram, showing the happy family posing with Sesame Street characters Elmo and Cookie Monster. She captioned the photo, "#squadgoals."
Looks like the Rivera couldn't be happier.
While we wait to hear details about Rivera's reconciliation with her husband, read up on why she's been largely M.I.A. in Hollywood.