Gwyneth Paltrow, Angelina Jolie Accuse Harvey Weinstein Of Harassment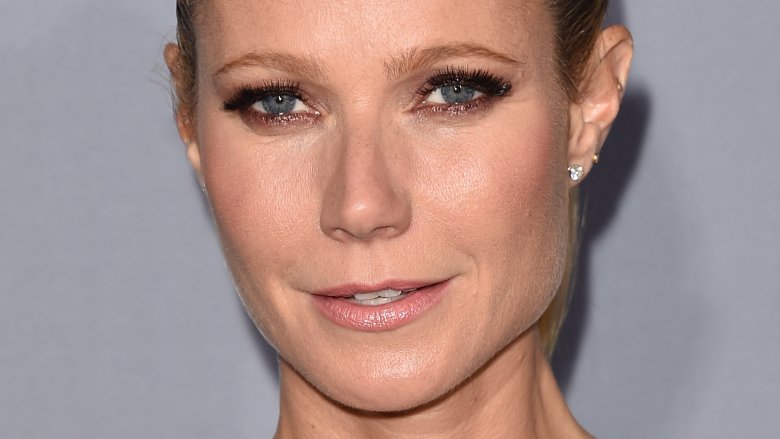 Getty Images
Some major stars are speaking out about their personal experiences with Harvey Weinstein.
The New York Times reports that both Gwyneth Paltrow and Angelina Jolie have come forward with their own accounts of the Hollywood producer's sexual misconduct. According to the paper, Paltrow was just 22 years old when she was called to Weinstein's suite at the Peninsula Beverly Hills hotel for a meeting before she started work on his film Emma. At some point during the meeting, Weinstein allegedly placed his hands on Paltrow and suggested they go into the bedroom for massages.
"I was a kid, I was signed up, I was petrified," Paltrow, now 45 years old, told the Times.
The actress said she rejected Weinstein's advances and told her boyfriend at the time, Brad Pitt, about the incident. Pitt later confronted Weinstein at a movie premiere. Afterwards, Weinstein reportedly warned Paltrow not to tell anyone else about what had happened, causing Paltrow to think she was going to be fired.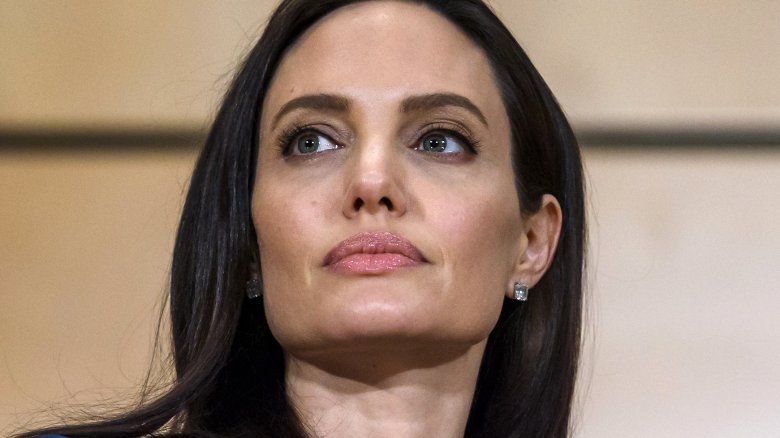 Similarly, Jolie also had a negative experience with Weinstein years earlier. During the release of her film Playing by Heart, Weinstein allegedly made unwanted advances toward her in a hotel room, which she refused. While she didn't elaborate further on the details of the incident, Jolie told the Times in an email, "I had a bad experience with Harvey Weinstein in my youth, and as a result, chose never to work with him again and warn others when they did."
The 42-year-old added, "This behavior towards women in any field, any country is unacceptable."
The Times also listed Pulp Fiction's Rosanna Arquette and French actress Judith Godrèche as victims of Weinstein's alleged sexual harassment.
As Nicki Swift previously reported, The New York Times published an investigative report into Weinstein's alleged history of sexual misconduct on Oct. 4, 2017. The paper found that a number of women had been harassed by the producer and at least eight had received settlements from Weinstein, including Charmed star Rose McGowan.
On Oct. 10, The New Yorker released its own report, claiming that Weinstein, who has since been fired from his position at The Weinstein Company, had raped three women and sexually assaulted four others.
In a statement obtained by the Times, a spokesperson for Weinstein said, "Any allegations of non-consensual sex are unequivocally denied by Mr. Weinstein. Mr. Weinstein has further confirmed that there were never any acts of retaliation against any women for refusing his advances. He will not be available for further comments, as he is taking the time to focus on his family, on getting counseling and rebuilding his life."
While we wait for more details about the disgraced Hollywood big-shot's history, read up on the untold truth of Harvey Weinstein.