Video Of Jason Momoa Joking About Rape Surfaces Online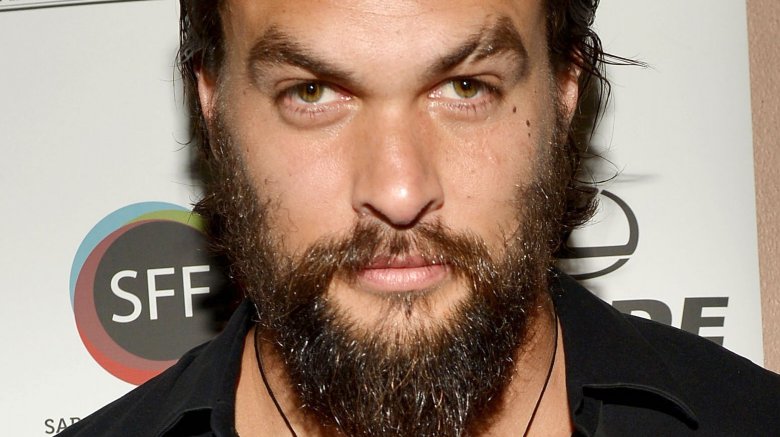 Getty Images
Old footage of the actor at a Game of Thrones panel is sparking outrage online.
In a clip shared by a Twitter user, Jason Momoa, who famously played Khal Drogo in the HBO fantasy series, told fans at a 2011 Comic Con event, "But as far as sci-fi and fantasy, I love that there's so many things you can do, like rip someone's tongue out of their throat and get away with it ... and rape beautiful women."
The crowd then erupted in laughter, though several of his castmates on the panel covered their faces with their hands.
tw: rape

a horrific clip of jason momoa saying he loved working on #gameofthrones bc he "got to rape beautiful women." men are trash. pic.twitter.com/K2RBmsWEt6

— elizabeth (@peeanofreek) October 12, 2017
As VH1 noted, Momoa later spoke out about the rape scenes in the show, telling the New York Post that they made him uncomfortable. "I'm not a rapist! I prefer my women to enjoy sex," he said.
The recently-unearthed video follows clips that have resurfaced online of Momoa's Justice League co-star Ben Affleck allegedly groping actress Hilarie Burton and getting handsy with a Canadian TV host. After he apologized for his behavior toward Burton, Hollywood makeup artist Annamarie Tendler, who's married to comedian John Mulaney, accused Affleck of inappropriately touching her.
"I would also love to get an apology from Ben Affleck who grabbed my ass at a Golden Globes party in 2014," Tendler tweeted.
Affleck has also come under fire for his connection to disgraced Miramax co-founder Harvey Weinstein, who's been accused of sexual harassment, assault, and rape. Though Affleck implied that he did not know about Weinstein's alleged behavior, his former Phantoms co-star Rose McGowan called him out on Twitter, branding him a liar.