Dolly Parton Raves About Goddaughter Miley Cyrus' Relationship With Liam Hemsworth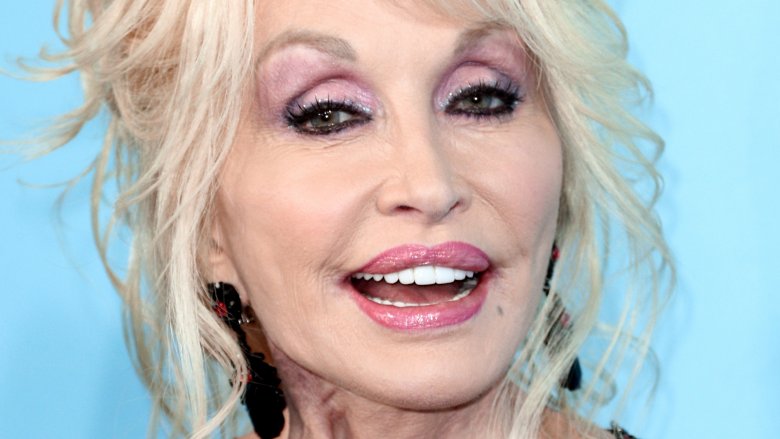 Getty Images
The "Jolene" singer definitely approves of Miley Cyrus' romance with Liam Hemsworth.
Appearing on Australian morning show Sunrise via satellite, country star Dolly Parton gushed about her goddaughter's love life, People reported, starting with the actor's good looks. "Well I have to say, Liam, her sweet boyfriend is about the most-handsome thing I've ever seen," Parton said. "And he is as nice as he is good looking."
"She really lucked up with him," Parton, 71, went on. "But I think he lucked up with her too. I think they're a good team."
Cyrus and Hemsworth recently walked the red carpet for the premiere of Thor: Ragnarok, in which Hemsworth's brother Chris stars. The pair have had an eventful relationship, to say the least. The two dated for three years before calling it quits in 2013. However, they then reconciled in the fall of 2016 and have been together ever since.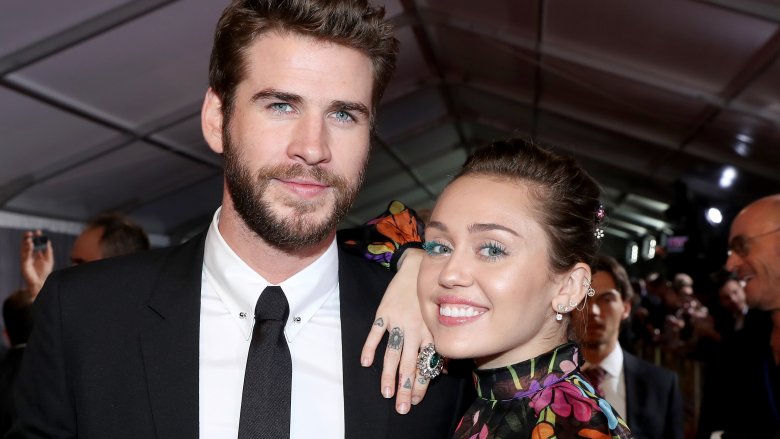 Speaking with Howard Stern (via Billboard), Cyrus recently explained her decision to break up with Hemsworth in 2013, saying, "I had to. I don't like when relationships are two halves trying to make a whole."
Regarding their time apart, the 24-year-old added, "You get time to be yourself. You get time to grow up. I think if you're growing up attached to another person, you never really get solid as your own being."
Fortunately, it'd appear that Cyrus and Hemsworth are ready to grow older together, as the singer's been seen rocking an engagement ring.
While we wait for more of the singer's loved ones to drop details about her personal life, read up on the stunning transformation of Miley Cyrus.