NeNe Leakes Fired From Xscape Reunion Tour After Making Rape Joke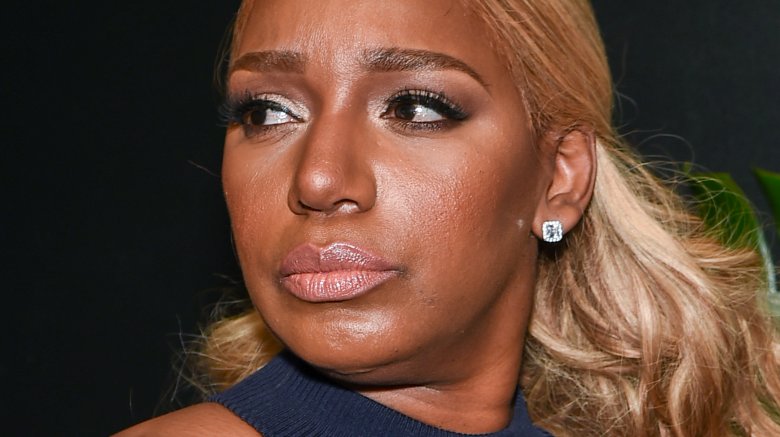 Getty Images
The Real Housewives of Atlanta star just got canned.
TMZ reports that NeNe Leakes was fired from her position as host of The Great Xscape Tour after she made a tasteless joke on stage. Responding to a heckler in the crowd on Saturday, Oct. 7, 2017, Leakes said that she hoped an Uber driver would rape the concert attendee on her way home.
Fast-forward nearly a week, and Xscape has dropped Leakes. "Like many, we were dismayed by the recent remarks made by our talented colleague and friend Nene Leakes," the group said in a statement obtained by TMZ. "As a result, we have decided to no longer proceed with her participation on our tour. It was an unfortunate incident for which Nene has since apologized and we wish her the best as she navigates this very difficult period."
"Our hearts go out to all female victims and we stand with you," Xscape added.
Two days after she'd made the joke about rape, Leakes had apologized for her words with a post on Facebook. "I truly regret and apologize for what I said from the stage in Oakland over the weekend. Sometimes words can cut deep and hurt when you have no intentions of them doing so," she said. "As a woman and someone who has survived abuse, I regret the words that I used. I made a mistake and I should have known better. I hope people accept my deepest and sincerest apologies. I am sorry."
This isn't the first time Leakes has made headlines in recent weeks. As Nicki Swift previously reported, Leakes called castmate Kim Zolciak's daughter Brielle Biermann "racist trash," after Biermann claimed to have found roaches in Leakes' home bathroom.